The cutting-edge of Naturality
ANAORI kakugama is multi functional cooking tools designed to highten the essence of each ingredient and preserve their nutrients by using the natural power of carbon graphite with minimal stress on the ingredient.
With ANAORI kakugama, returning to the origins of cooking, proposing a new standard that combines Japanese wisdom and spirit, cutting-edge technology and material called carbon graphite, and the combination style of past and present.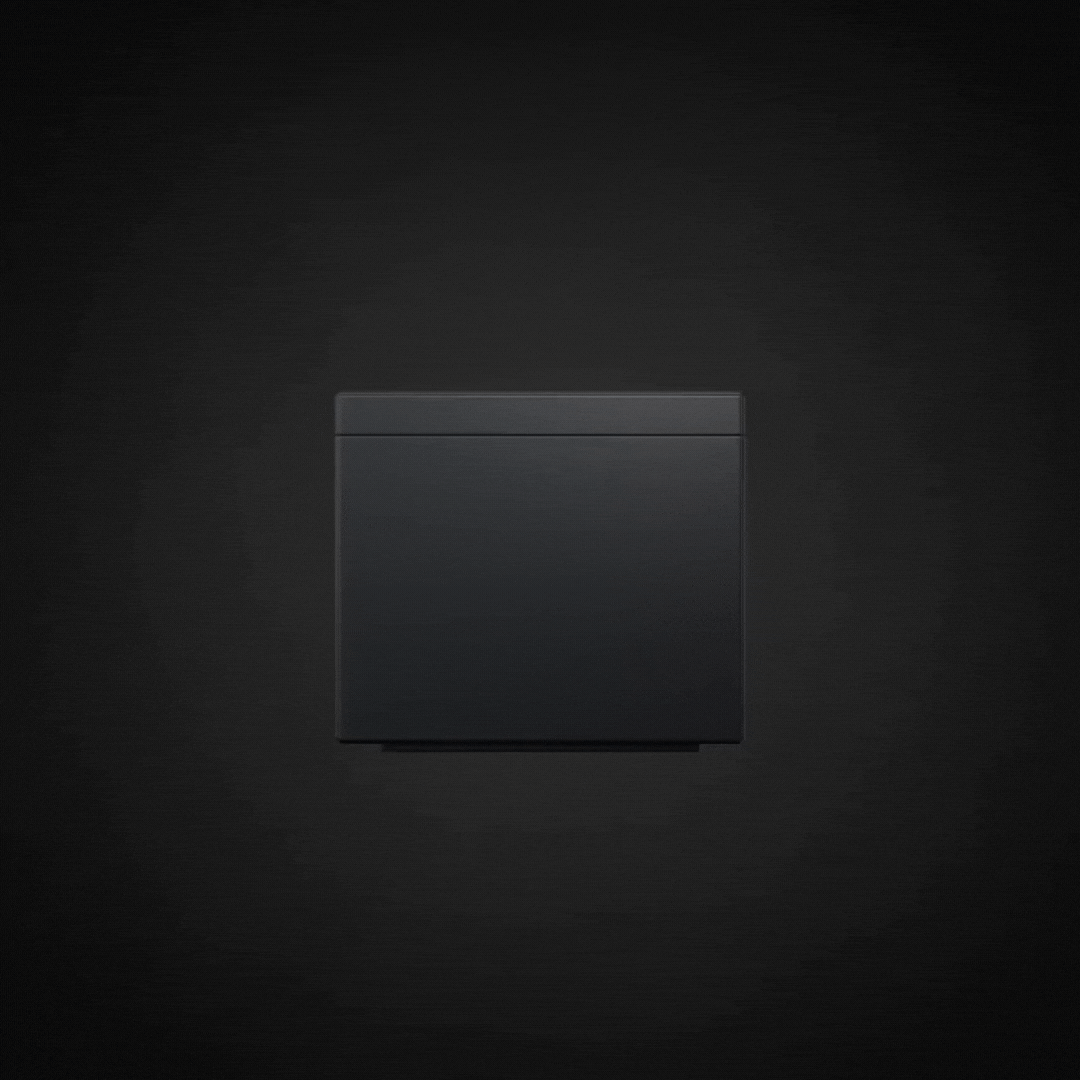 Cubic Shape
The cubic shape allows heat to accumulate in all four edges, providing ideal heat retention made possible by carbon graphite.
No handles are needed for excellent design.The slits on the sides make it easy to open and close the outer lid and to move the grill pan.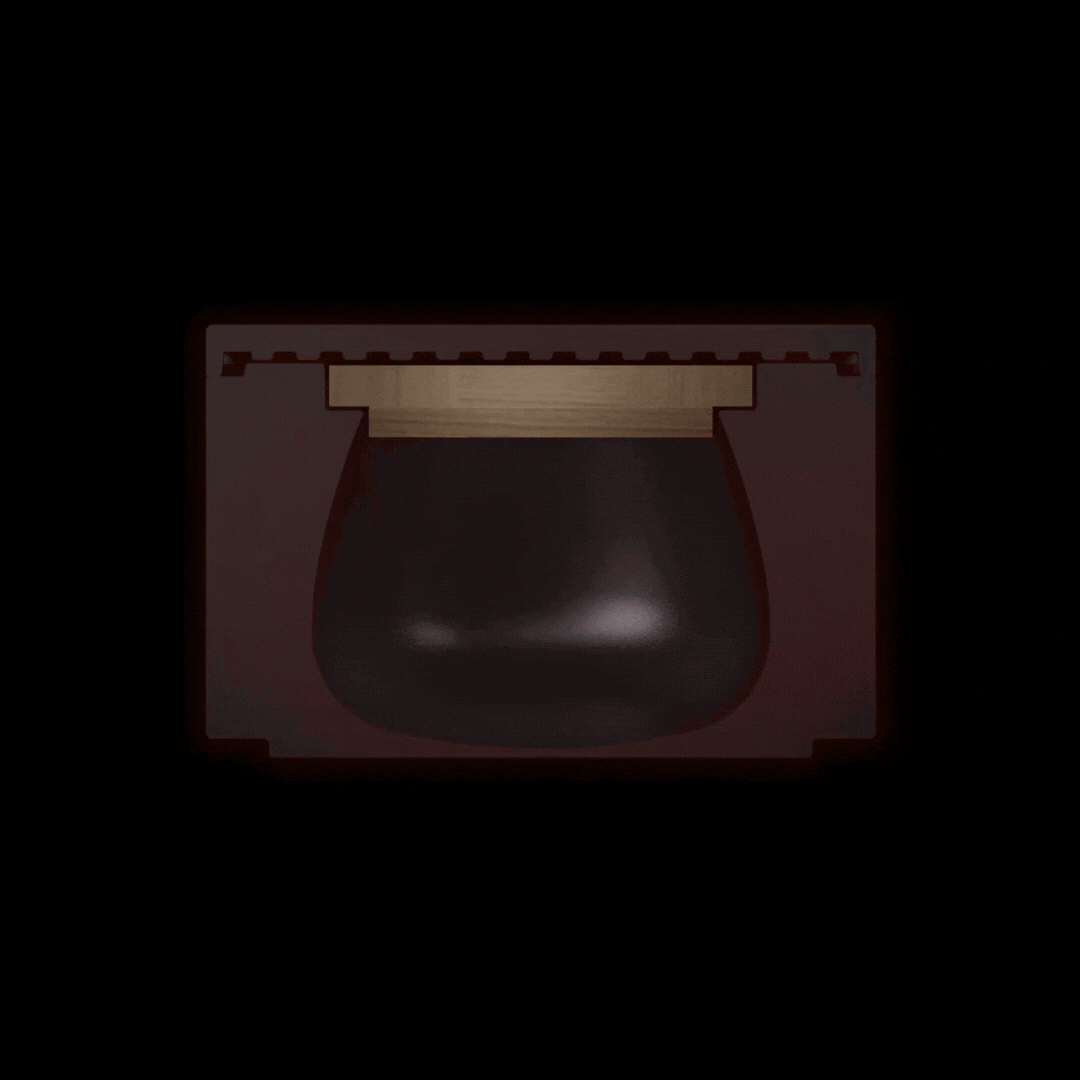 Tradition x Innovation
Classic shape meets cutting-edge technology.
The inside of the kakugama revives the imo-gata (rounded bottom) shape characteristic of the traditinal Japanese hagama pot.
This shape ensures uniform heat distribution through continuous convection. This design cannot be achieved through mass production methods such as castiron, aluminum or steel.

"Kichomen"chamfering of intricate craftsmanship on every detail. The chamfered edges are a direct evocation of Japanese tea ceremony architecture. The complex curves are flection of the Japanese pursuit of aesthetics and advanced processing expertise.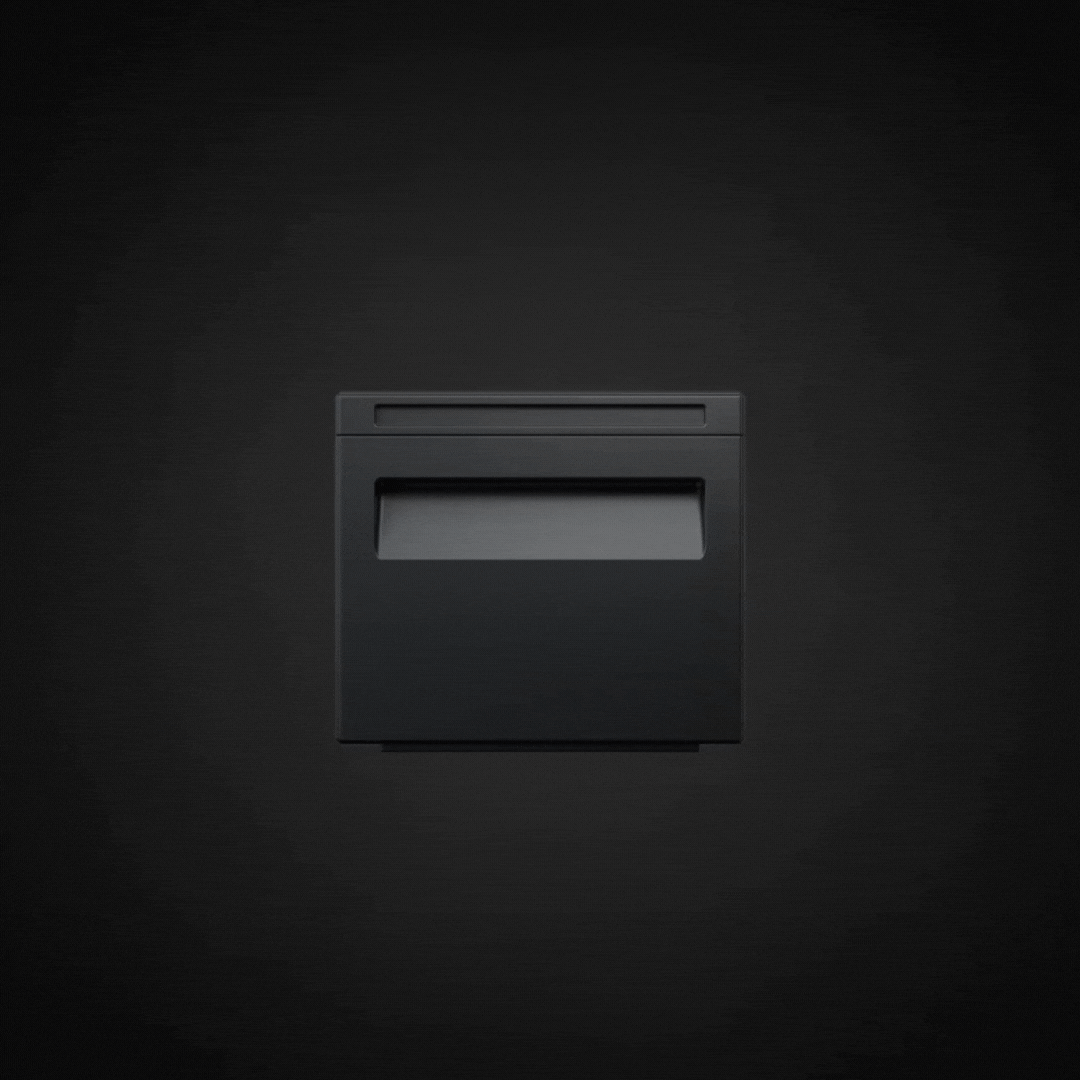 Outer Lid/ Grill Pan
An outer lid that can also serve as a grill pan. The inside of the outer lid has grooves that allow it to be used as a grill pan.
The grill pan allows you to enjoy grilling dishes with carbon graphite.  The flat ribs produce beautiful and delicate grill marks, while oil drops into the grooves.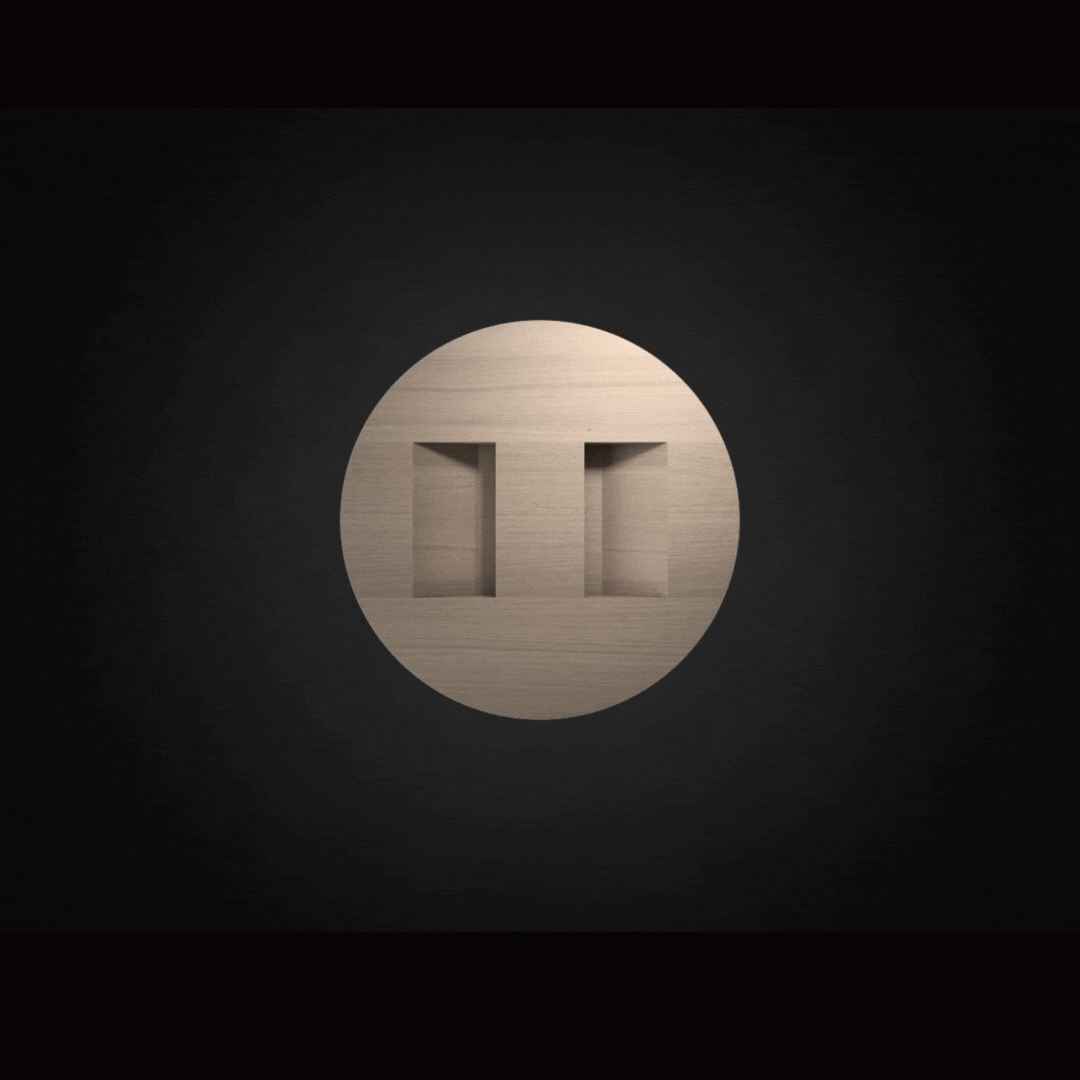 Inner Lid
The inner lid is made of Japanese cypress, which is a material that is resistant to water.
It absorbs steam and drippings during cooking and controls the amount of water and temperature as well as regulate humidity. It plays a role in preventing deterioration of taste and rotting caused by water droplets.
The unique structure minimizes warping. The beauty of the inner lid, with its aligned grain, is evidence of the woodworker's craftsmanship.
The flavor of Japanese countryside defined by Japanese cypress. Japanese cypress, which is widely used in traditional arts and crafts, is a signature of Japanese terroir. It infuses each meal with an exquisite aroma.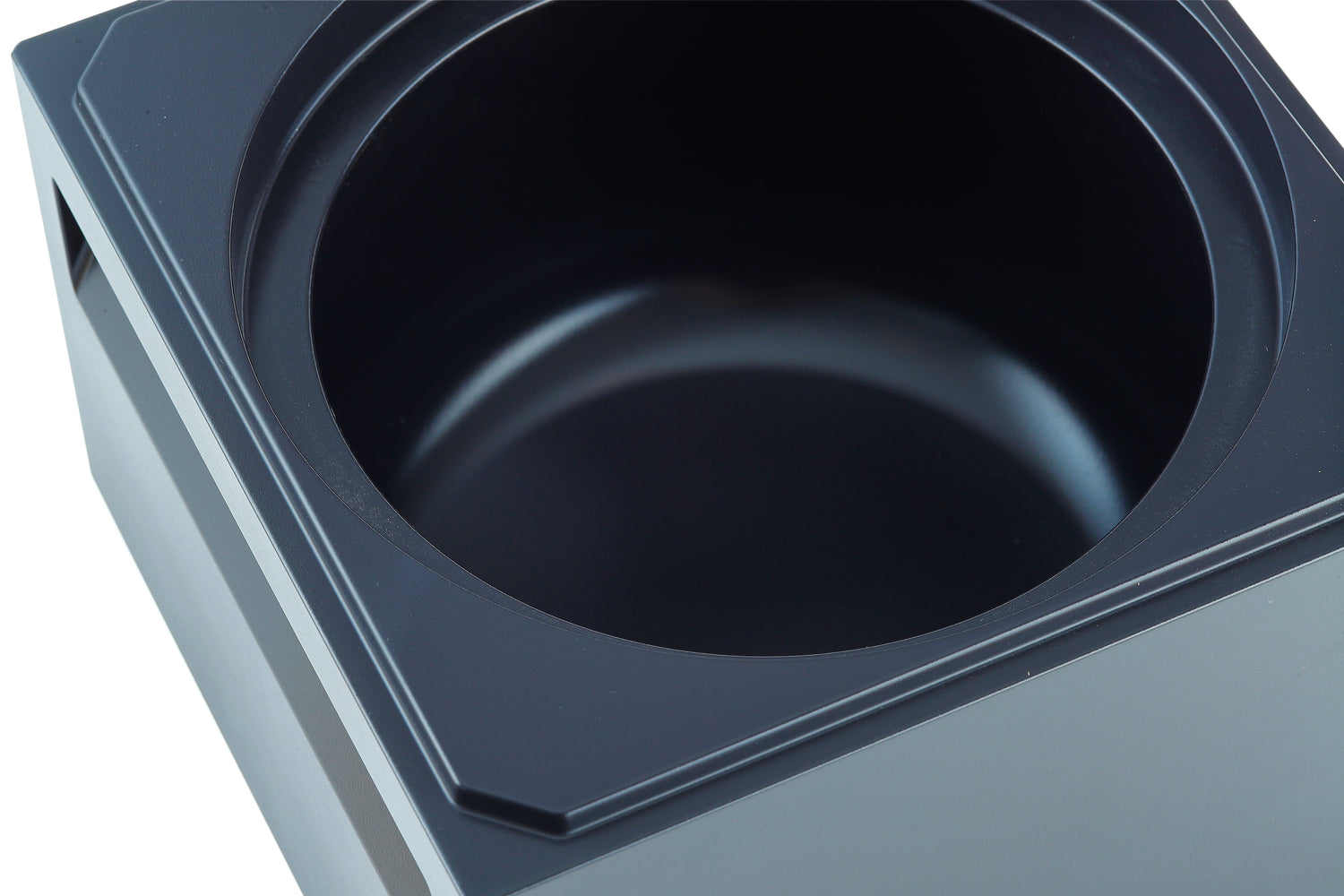 Ceramic Coating
A coating designed with health and environment in mind.
The three layers of ceramic coating that cover the inside and outside surfaces of the kakugama are all composed of naturally occurring materials after firing, and do not emit toxic gases even at high temperatures.
Thanks to its high non-stick properties, food does not burn and stick to the inner surface.
This ceramic coating is carefully hand-applied one by one by craftsmen.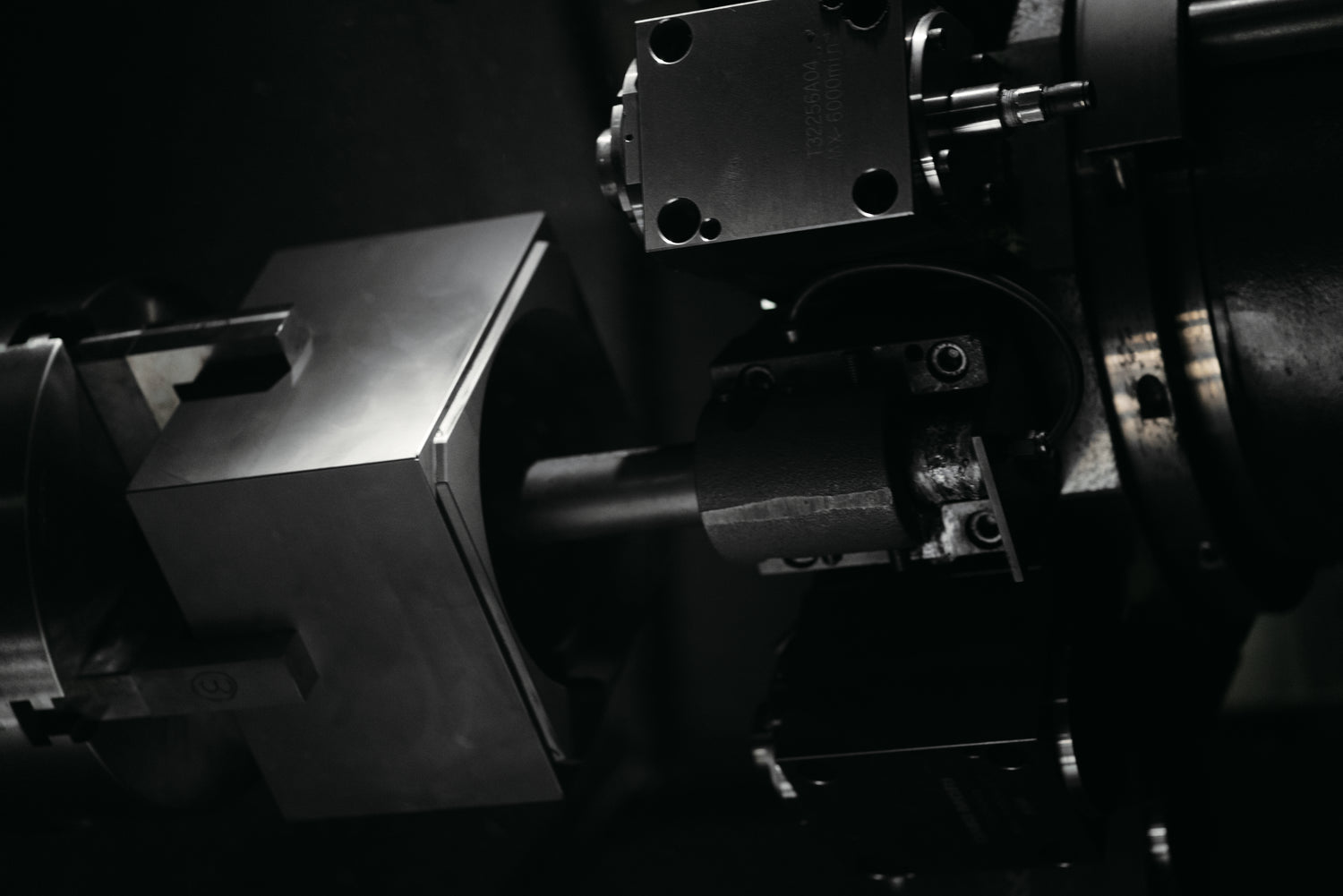 Manufacturing Progress
In order to maximize the potential of carbon graphite, kakugama is made after more than 40 processes, after being luxuriously carved from materials that have been fired at 3,000 degrees for over 100 days.
About 20 hours are needed to produce a kakugama. Not a single process is left to chance. 
Since carbon graphite are very hard, diamonds are used for cutting tools, and each piece is carefully hand-finished by craftsmen for the ultimate feel.
Enhancing major cooking techniques
ANAORI kakugama is designed to enhance all major cooking techniques: steam, simmer, poach, grill and fry with this one cooking tool, to make the most of each ingredient's potential.
炊 Steam

煮 Simmer

蒸 Poach

焼 Grill

揚 Fry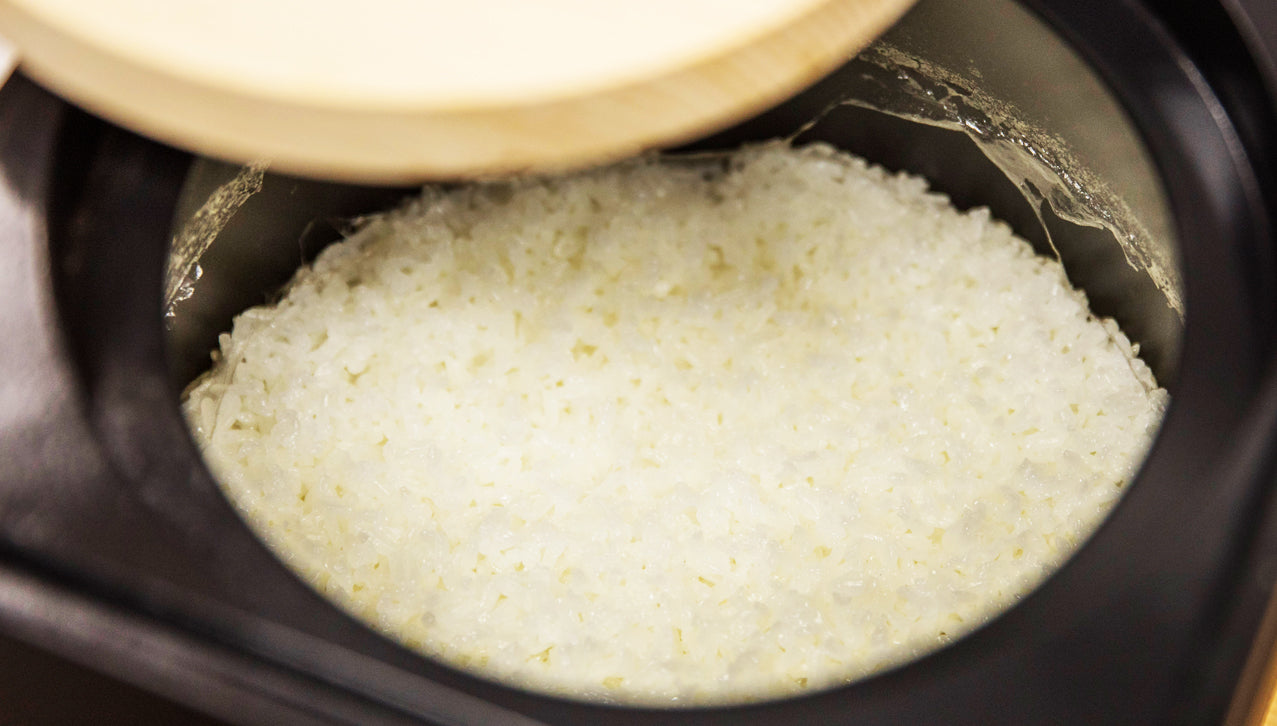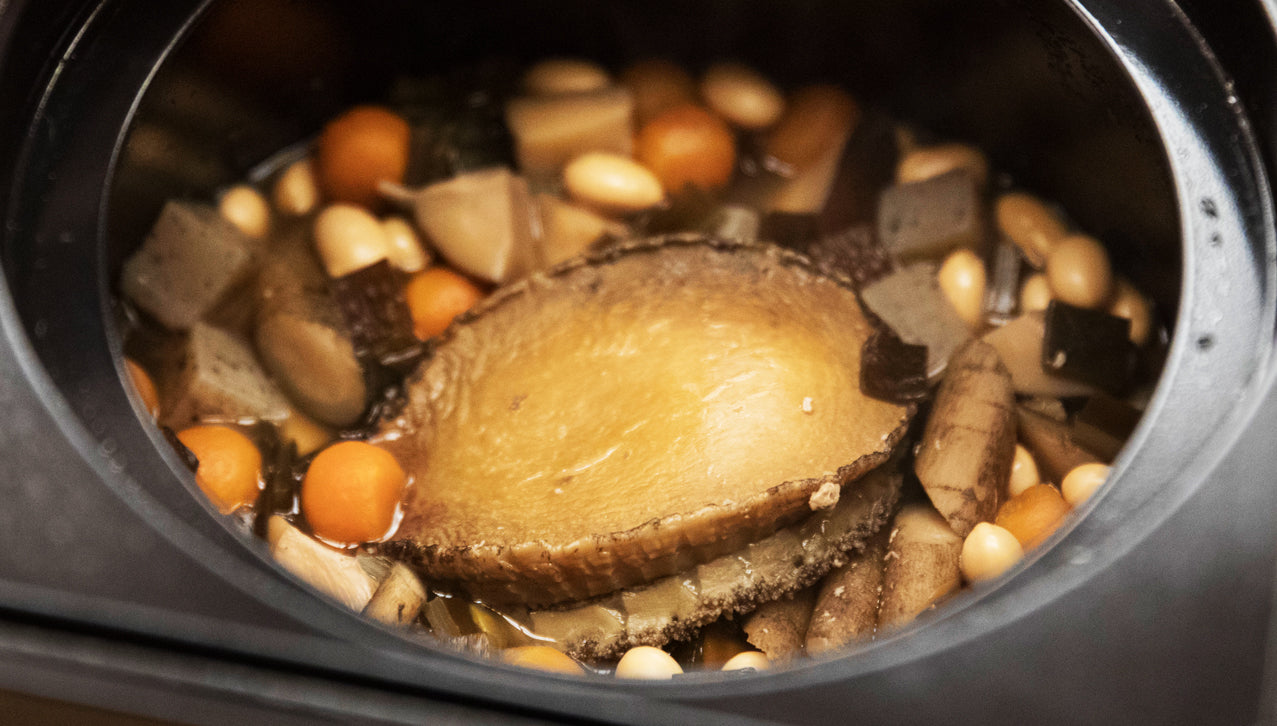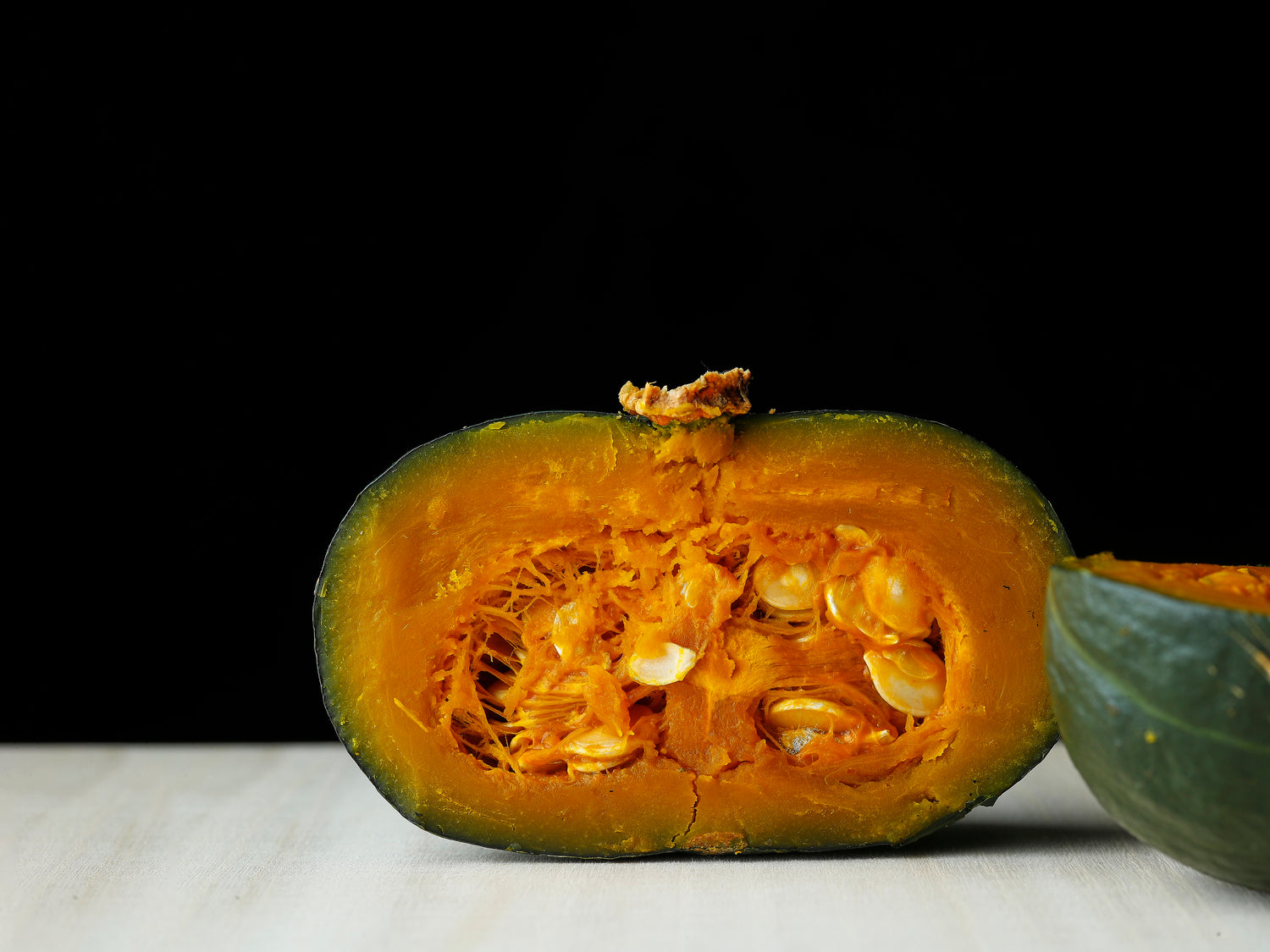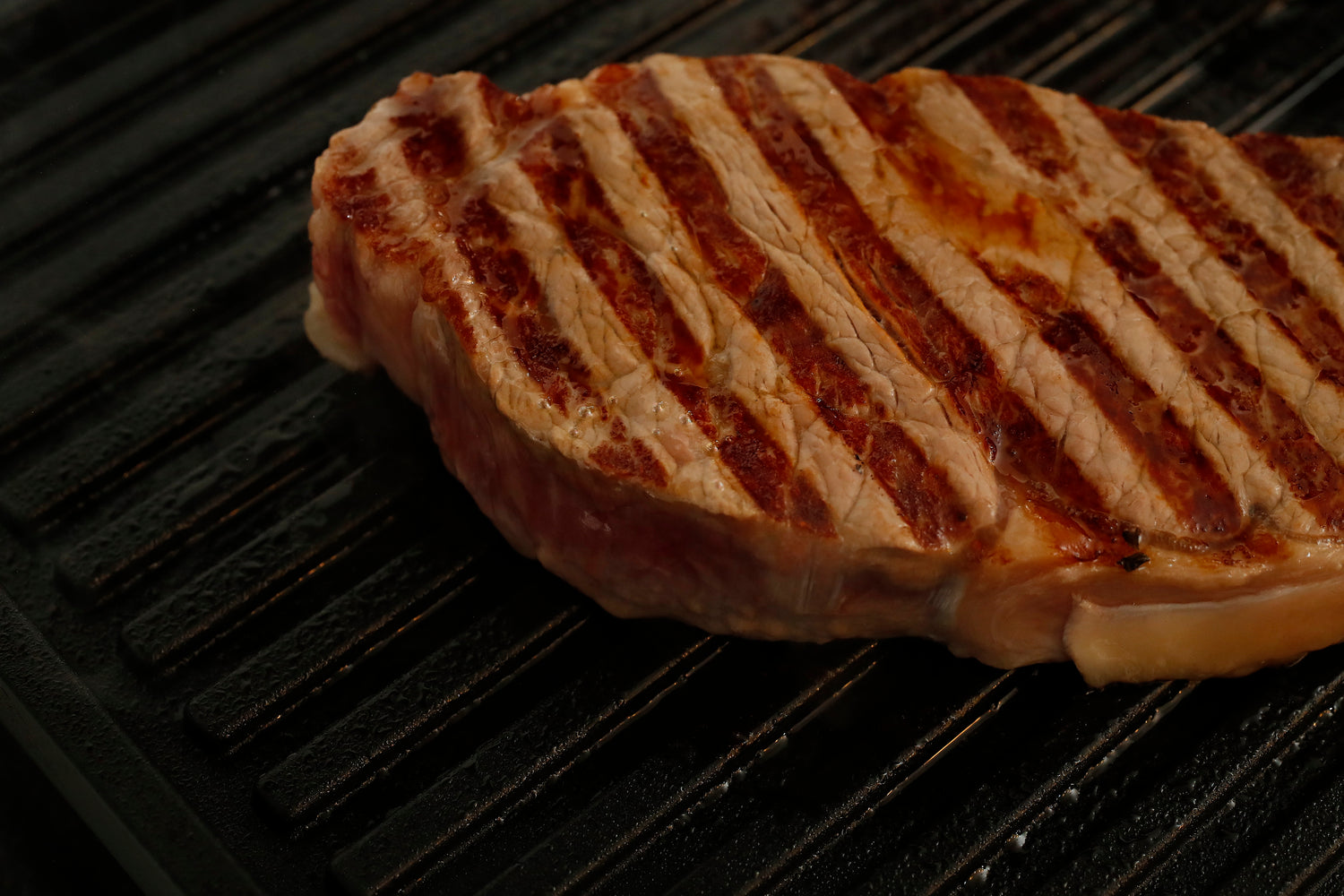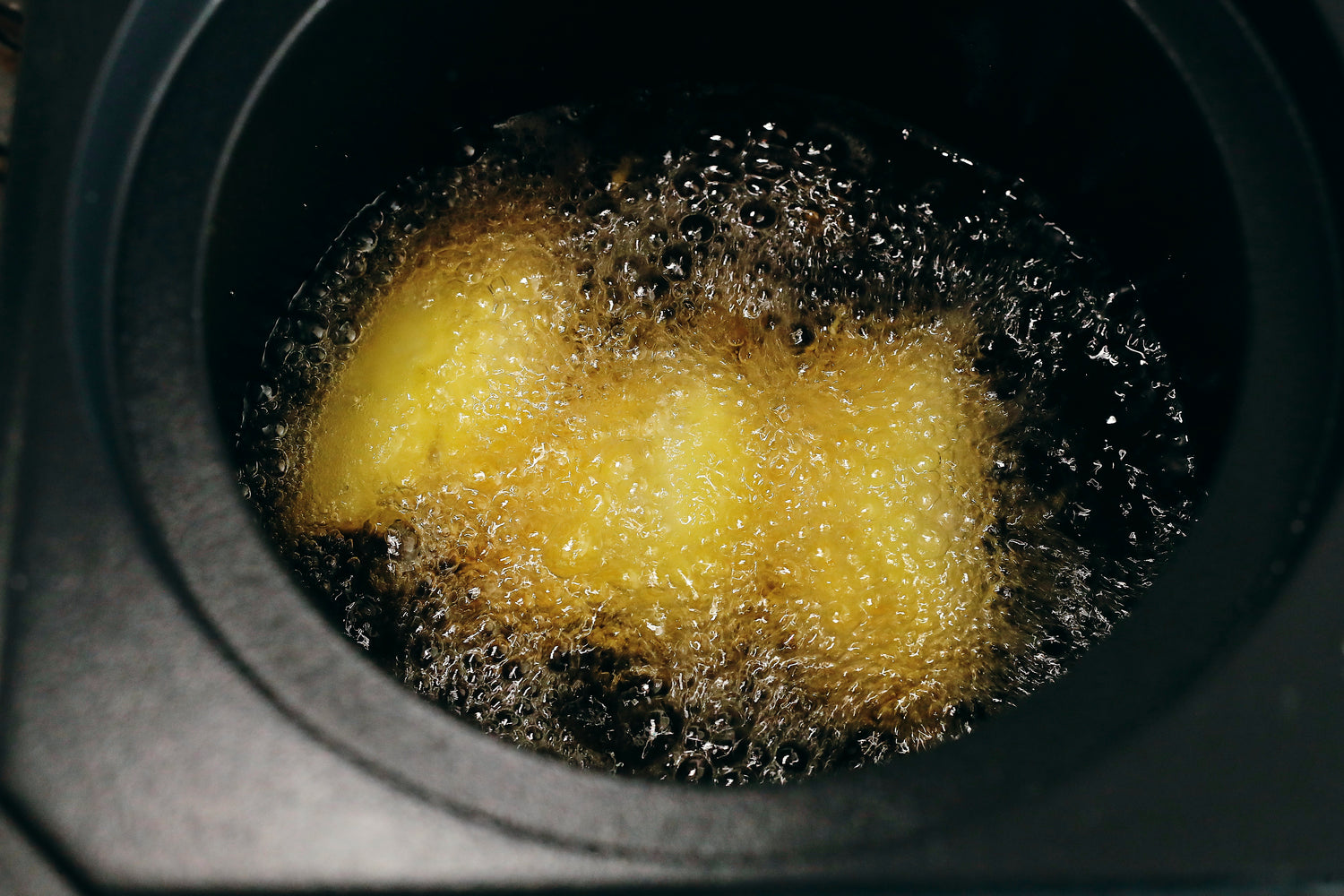 The precise sear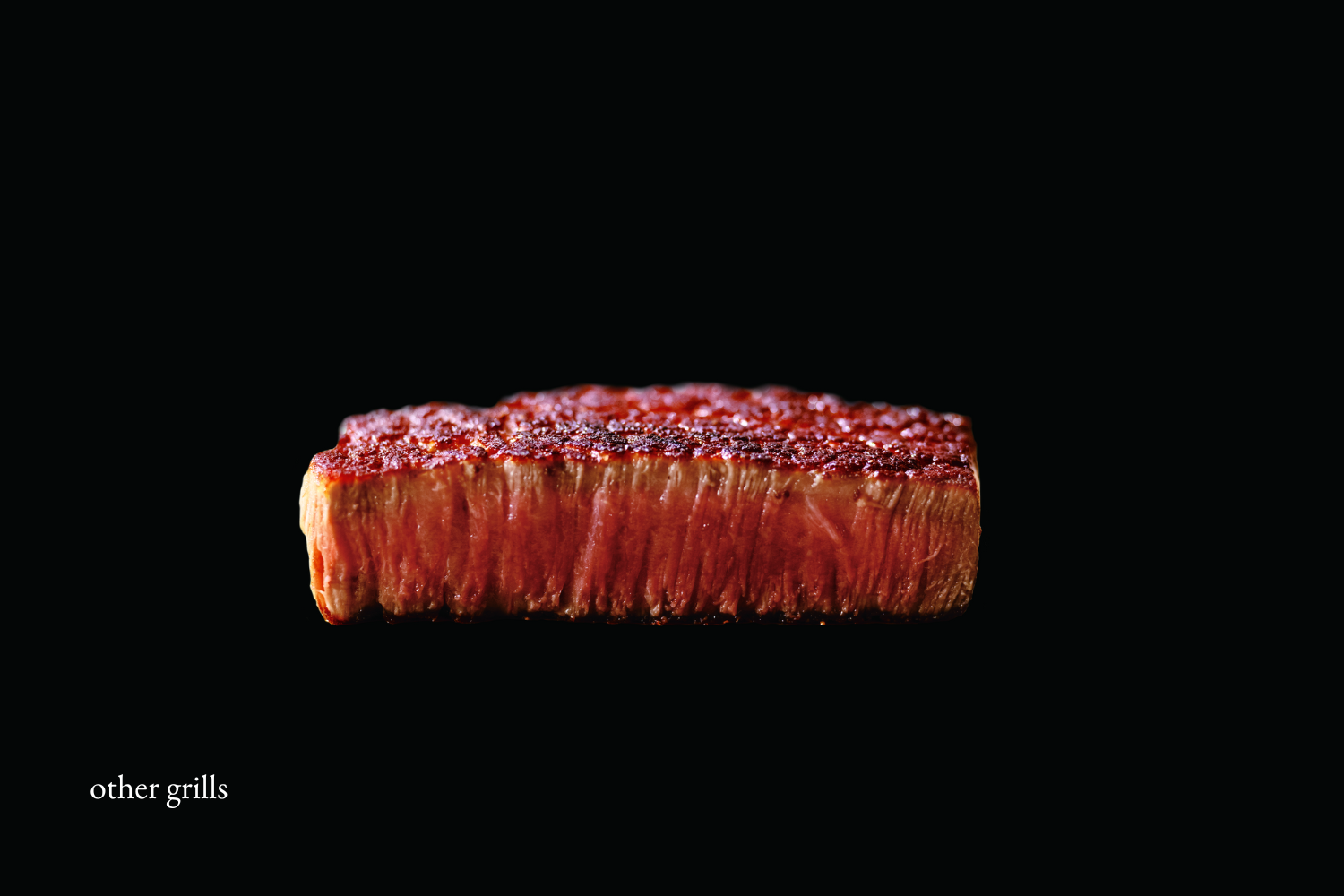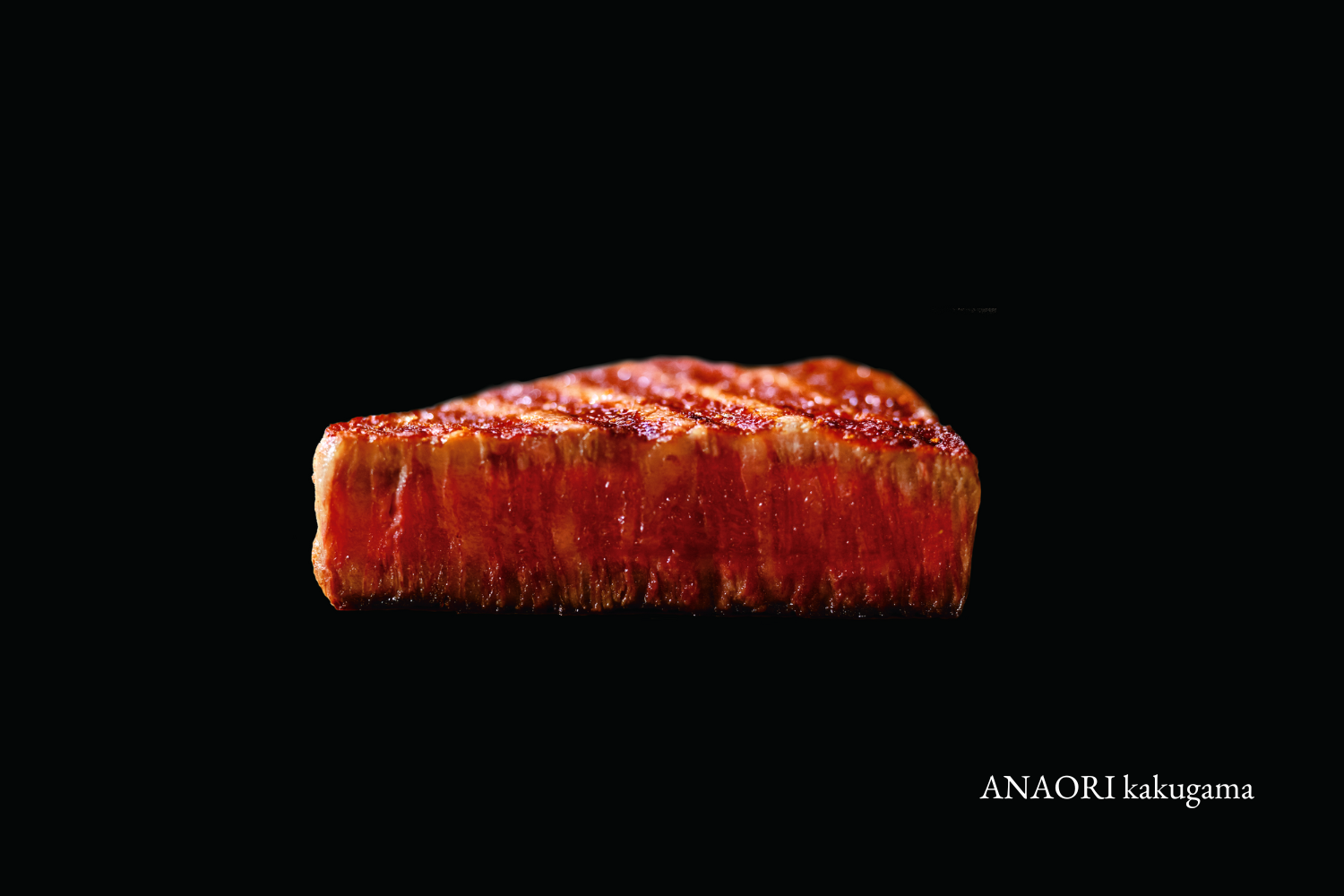 They talk about it






A superior result in savor.
We find the original taste of the ingredient. That is most essential.

Laurent Petit | Clos des Sens, France
I was pleasantly surprised by
the hinoki lid, which gives off exceptional scents.

Alexandre Couillon | La Marine, France
The precision and dependability of its design, with consistent
convection heating and responsive conductivity, create the right
amount of steam pressure and heat distribution to help produce
amazing results.

Victor Liong | Lee Ho Fook, Australia
Helps reduce cooking times significantly. People can use it
to cook their meals in a shorter period of time - including
dishes that are typically cooked for a few hours.

Philippe Mouchel | Philippe, Australia
The more you try this cooking tool,
the more possibilities open up.

Massimo Pasquarelli | Singapore
I found it to be really practical when
using minimal cooking temperature.
We can cook according to each ingredient itself and its own intensity.

André Chiang | RAW, Taiwan
I am extremely excited about
the culinary potential of the kakugama because of its high functionality and superior heat retention.

Virgilio Martinez | Central Restaurante, Peru
Whatever the cooking technique,
heat gently penetrates
the ingredient without inflicting
stress on it. This is the best up to
now for cooking rice.

Toru Okuda | Ginza Kojyu, Japan
FAQs
What heat sources can be used for kakugama?

It can be used with most of IH cooking heaters and direct heating sources such as gas fires, ovens.
Since the carbon body conducts electricity, you can use the IH cooking heater without embedding a metal plate.
Because it is not combined with different materials, it is one of the reasons for its high thermal conductivity.
What is the capacity of kakugama?

> Soup: 5.1ℓ size is about 24 cups and 3.4ℓ size is about 15 cups. (standard soup bowl 150 ml)
> Rice: 3.4ℓ size → 5 rice cups (900ml)/5.1ℓ size → 7 rice cups (1260ml)
※Japanese Rice Measuring Cup (1 Gou Cup) = 180ml = 150g

>3.4ℓ is recommended for 4 people, while 5.1ℓ can serve about 6 to 8 people.
Carbon materials have the image of being light and tough, but will they chip or crack?

Carbon materials are inherently strong but fragile.
The carbon used in rackets and airplanes is a "reinforced plastic" made by hardening fibrous carbon (CF) with resin, so it is lightweight and strong.
Carbon graphite is a pure carbon body that has been fired, so it may crack or break if dropped or hit.
Please handle kakugama with the same care as ceramics and porcelain.
How long does it take to ship out after placing an order?

If it is in stock, it will be shipped within 2 weeks. In case of out of stock, it may be shipped out the order in about 2 months. (precise delivery time will be notified separately)
How about shipping and tariffs? How to calculate duties and taxes?

Shipping and taxes will be borne by customers.For overseas orders, duties and import taxes will be collected by local customs when shipments arrive in the country. Please confirm the local customs for the tax rate of items that fall under HS code 6912.00. (reference link)