ANAORI kakugama 3.4ℓ
Regular price

Sale price

¥297,000
The outside is shaped as a cube, while the inside of the kakugama revives the imo-gata (rounded bottom) shape characteristic of the traditional Japanese hagama pot—the fusion of this innovative shape with the various properties of carbon graphite results in a unique fire.


▷ 3.4ℓ size have the same function as the 5.1ℓ in a compact size made for all table and kitchen.
*Occasionally, the inner coating might peel off under everyday use. 
Do not worry, carbon graphite is a natural and harmless component.
*For residents of Germany, purchases are available from the official retail store Nihon Mono
Specifications

size: 204mm × 204mm × 184mm
capacity: 3.4 liters
weight: approx. 6kg
maximum temperature: 300°C
compatible heat sources: induction heat/ gas/ oven
Materials

material: carbon
coating: ceramic coat
Inner lid: Japanese cypress

*price excludes tax and shipping. Additional custom duties charges may apply at delivery when shipping outside Japan.
* The product will be shipped in 1-2 weeks.
Retail Stores (Germany / Japan)
Share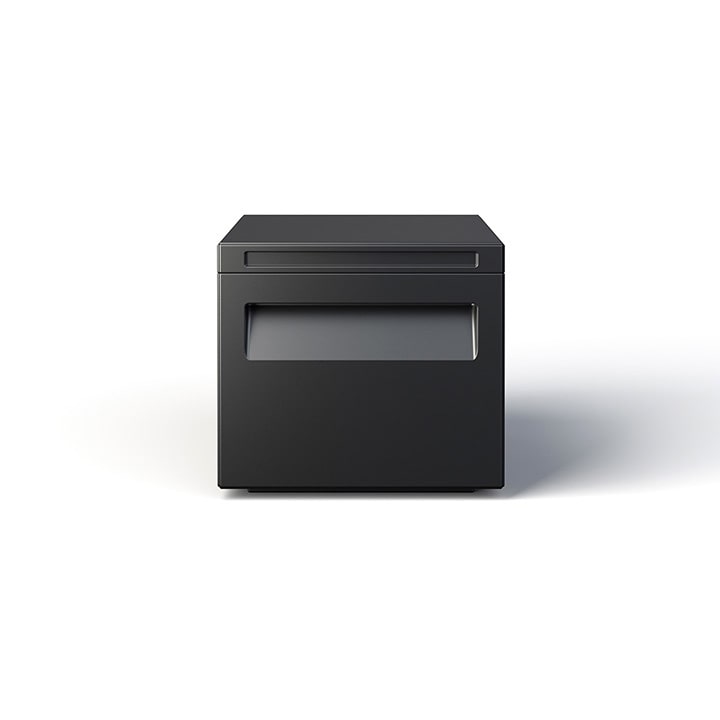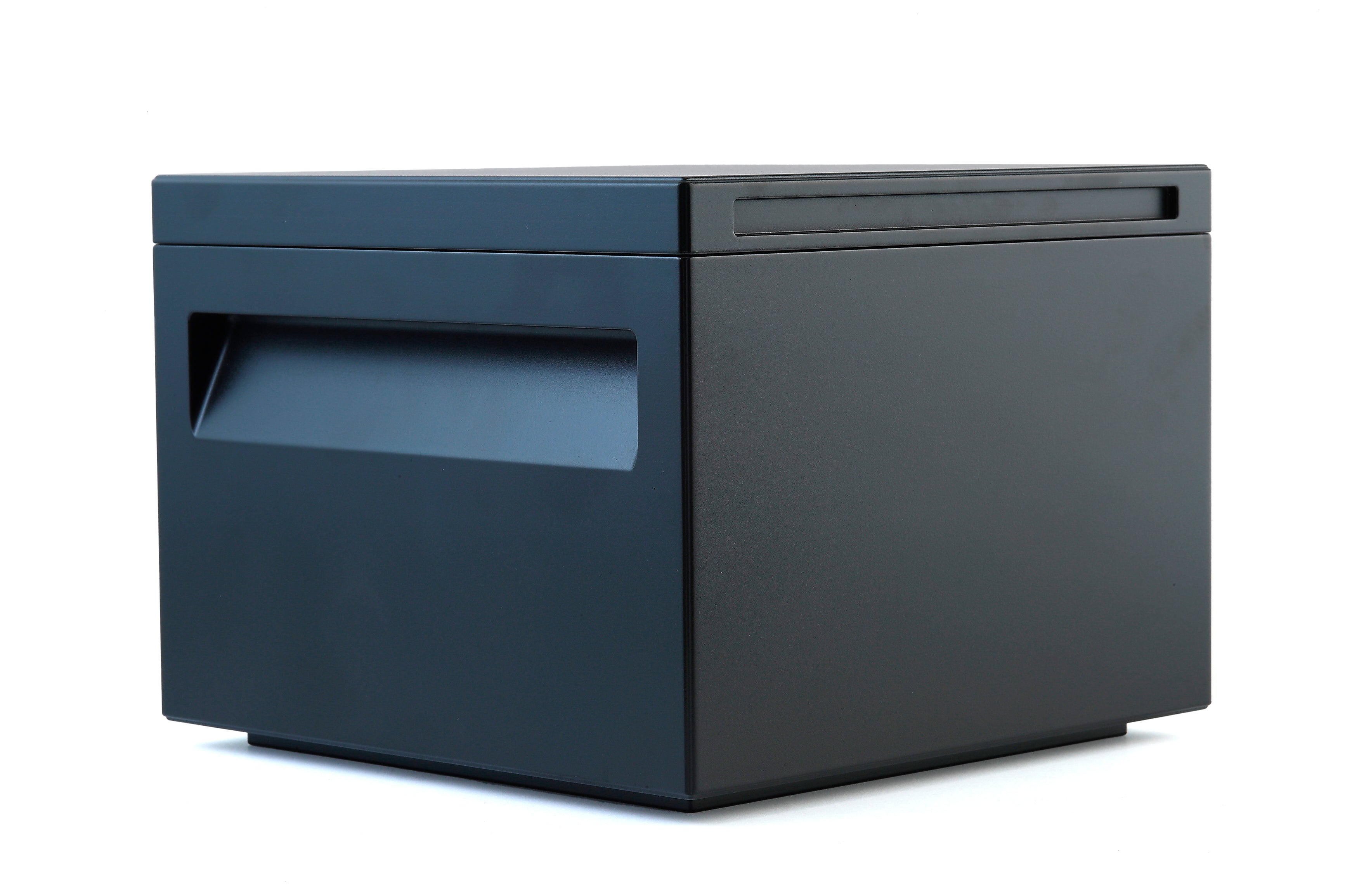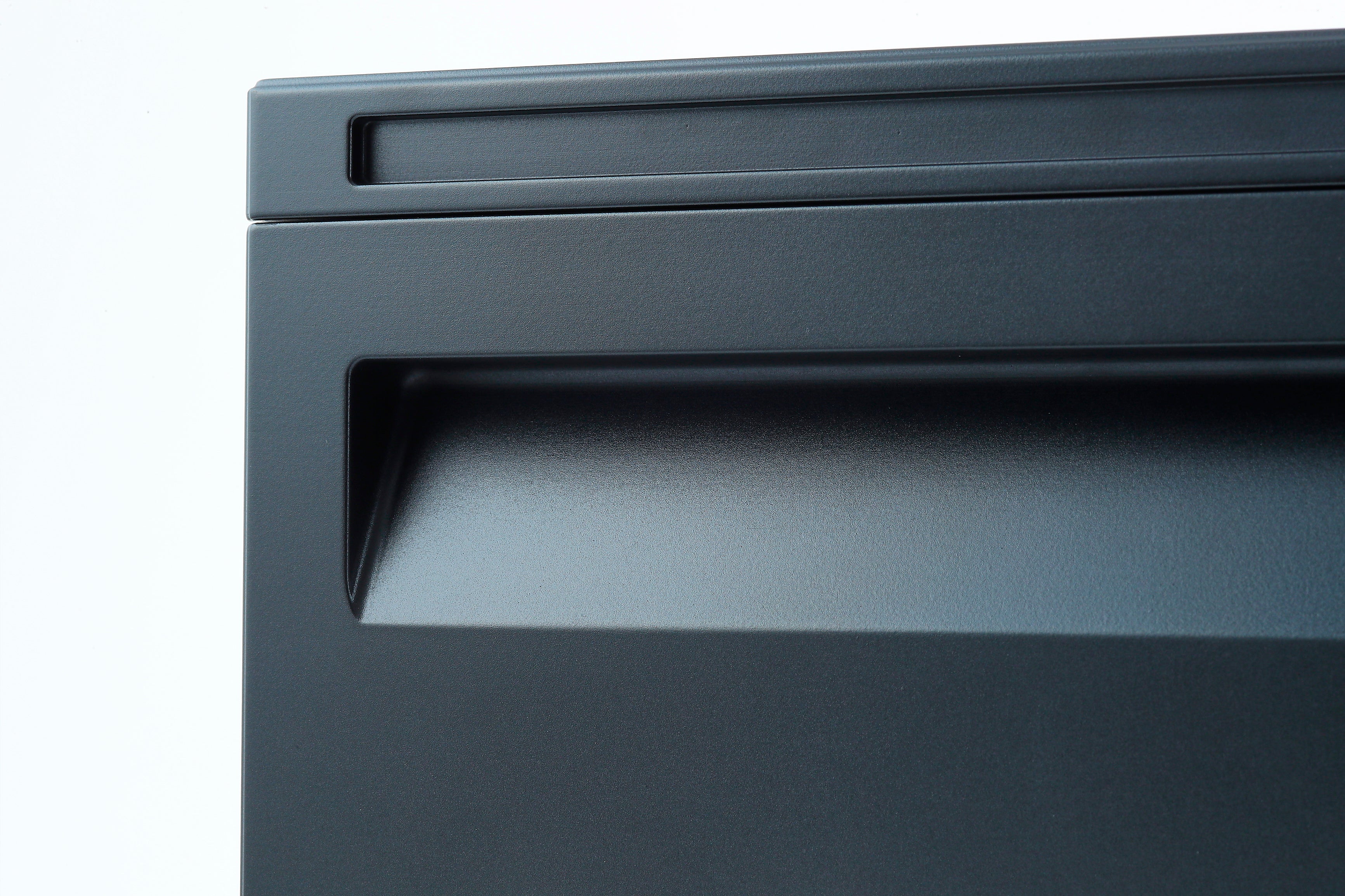 Retail Stores
Distributor & Retail Stores

| | | | | | |
| --- | --- | --- | --- | --- | --- |
| COUNTRY | CITY | STORE | ADDRESS | PHONE | Product |
| Japan | Tokyo | Toyo Kitchen Style | 3-16-3, Minami Aoyama, Minato Ward, Tokyo, 107-0062, Japan | 81 03-5771-1040 | ANAORI kakugama |
| Japan | Nagoya | Toyo Kitchen Style | 2 −21, Issha, Meito Ward, Nagoya, Aichi, 465-8670, Japan | 81 052-709-1040 | ANAORI kakugama |
| Japan | Osaka | Toyo Kitchen Style | 4-1-3, Kyutaromachi, Chuo Ward, Osaka, 541-0056, Japan | 81 06-6241-1040 | ANAORI kakugama |
| Germany | Berlin | Nihon Mono | Potsdamer Str. 93, 10785 Berlin, Germany | +49 (0) 30 - 577 148 18 | ANAORI kakugama |
| Taiwan | Taipei | RAW SHOP | No. 301, Lequn 3rd Rd, Zhongshan District, Taipei City, Taïwan 10491 | Online contact only | ANAORI kakugama |

* For residents of Germany,  purchase is only available at our official retail store, Nihon Mono.
* Product tours are available at our head office in Osaka. Advance reservation required: customer@anaori.com


FAQs
Heat Sources

It can be used with most of IH cooking heaters and direct heating sources such as gas fires, ovens.
Since the carbon body conducts electricity, you can use the IH cooking heater without embedding a metal plate.
Because it is not combined with different materials, it is one of the reasons for its high thermal conductivity.
What is the capacity of kakugama?

> Soup: 5.1ℓ size is about 24 cups and 3.4ℓ size is about 15 cups. (standard soup bowl 150 ml)
> Rice: 3.4ℓ size → 5 rice cups (900ml)/5.1ℓ size → 7 rice cups (1260ml)
※Japanese Rice Measuring Cup (1 Gou Cup) = 180ml = 150g

>3.4ℓ is recommended for 4 people, while 5.1ℓ can serve about 6 to 8 people.
How fragile is the kakugama?

Carbon materials are inherently strong but fragile.
The carbon used in rackets and airplanes is a "reinforced plastic" made by hardening fibrous carbon (CF) with resin, so it is lightweight and strong.
Carbon graphite is a pure carbon body that has been fired, so it may crack or break if dropped or hit.
Please handle kakugama with the same care as ceramics and porcelain.
When will my order be shipped?

If it is in stock, it will be shipped within 2 weeks. In case it's out of stock, it will be shipped in about 2 months.

*Precise delivery time will be notified separately

Your order will be shipped by DHL or Fedex. We will notify you the tracking number by email so you can also track the status of shipment.
How much is the shipping fee and other tariffs?

Shipping and taxes will be borne by customers.
For overseas orders, duties and import taxes will be collected by local customs when shipments arrive in the country.
Please confirm the local customs for the tax rate of items that fall under HS code 6912.00. (reference link)