In April 2023, Miyuki Shigemura assigned as a cooking expert to come up with natural recipes that make use of kakugama's "5 functionalities".
Develop western-style dishes and pâtisseries, especially "next-generation Japanese-style cuisine", to spread the recipes worldwide.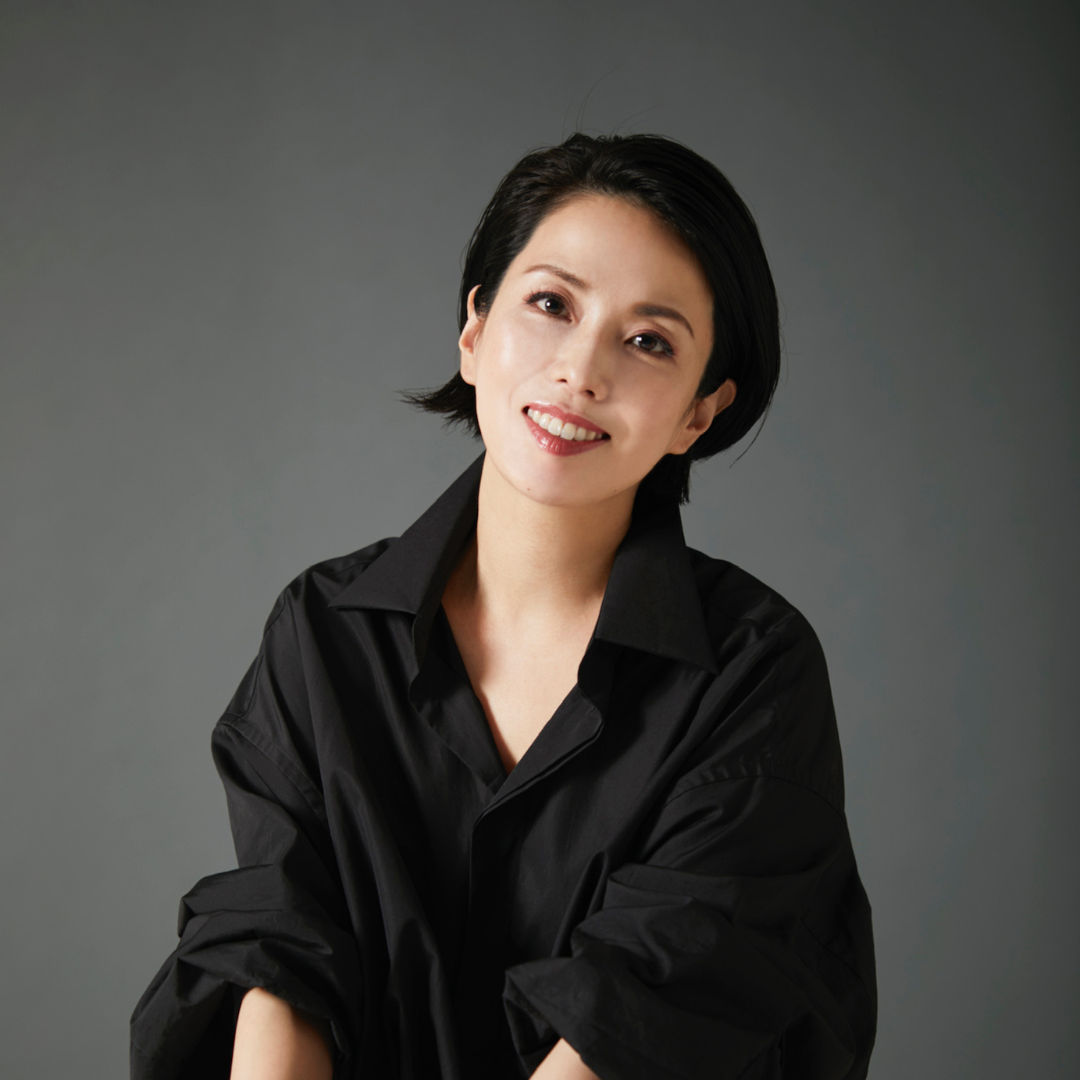 Cooking expert
Miyuki Shigemura
Born in Ibaraki City, Osaka, Japan. She became interested in cooking out of curiosity and while studying at Ryotei in Kyoto, she learned various cooking methods and some western cuisines from chefs. While working as a jewelry designer, she decided to study at Le Cordon Bleu in Daikanyama.
Currently, she holds cooking classes in her studio, developing recipes for restaurants, or developing products as a consultant.

Official Website:https://shigemuracooking.com/
Instagram:@miyu_25