ANAORI × Chefs
The unique combination of tradition and innovation in kakugama has been grabbing the attention of chefs around the world.
5 renowned international chefs embraced ANAORI philosophy as Ambassador chefs.
Discover more about Thierry Marx, Enrico Crippa, Virgilio Martinez, André Chiang, Toru Okuda and Eiji Taniguchi.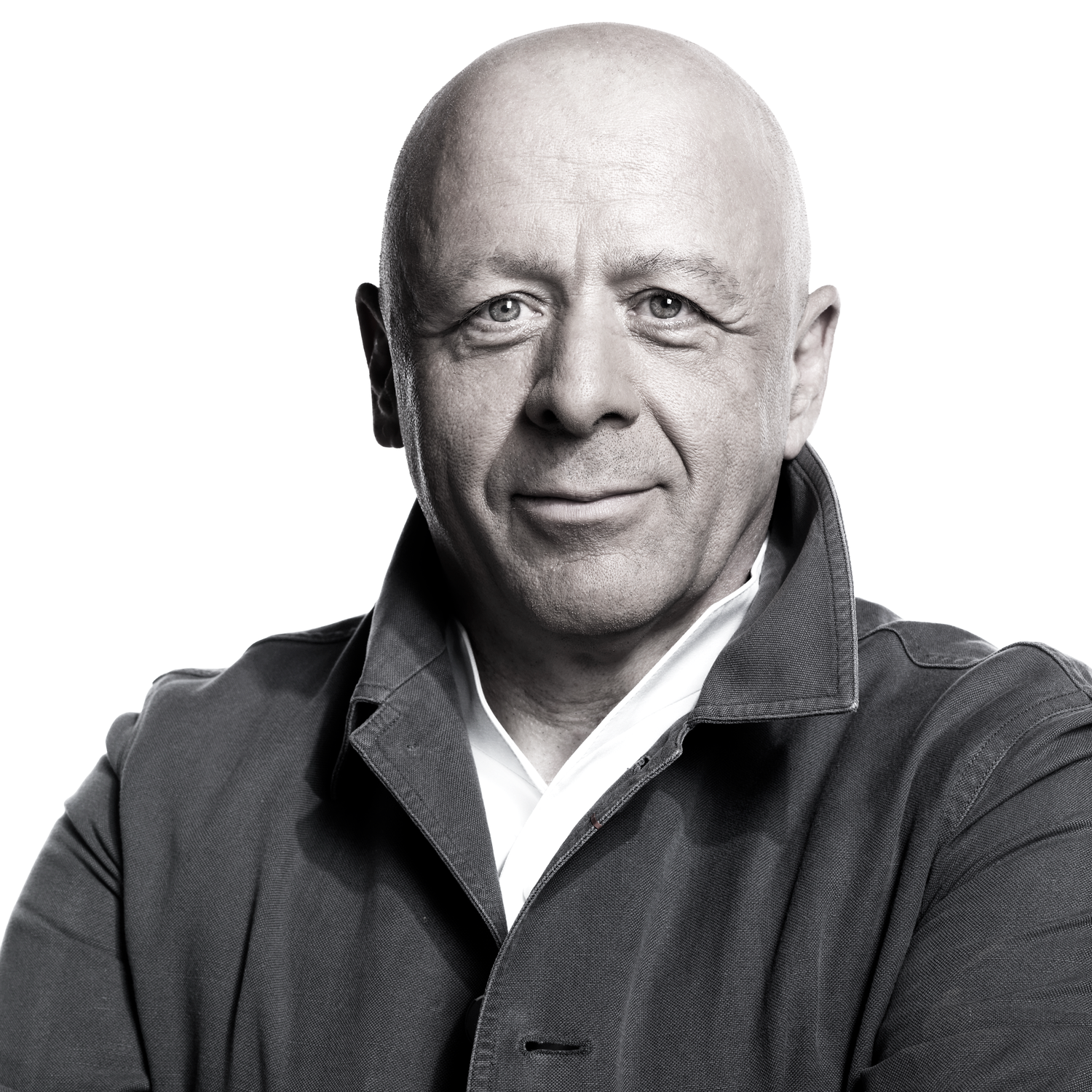 Thierry Marx
Trained by famous chefs such as Joël Robuchon and Alain Chapel, he is currently the head chef of the two-star restaurant "Sur Mesure par Thierry Marx" (Mandarin Oriental, Paris), where he elaborates a creative and innovative cuisine based on the inspiration he draws from all the places he visits, both in France and abroad.
He is also actively involved in social activities through cooking.
KAKUGAMA

The advantage of kakugama over other cooking tools is its consistency and its environmental responsibility, i.e. the energy consumption of kakugama is better than any other cooker. 

RECIPE

It's an all-purpose tool, it does everything. I can do grilled, I can do simmered, I can do roasted, I can do anything with it, I can even do fermented cuisine.

recipe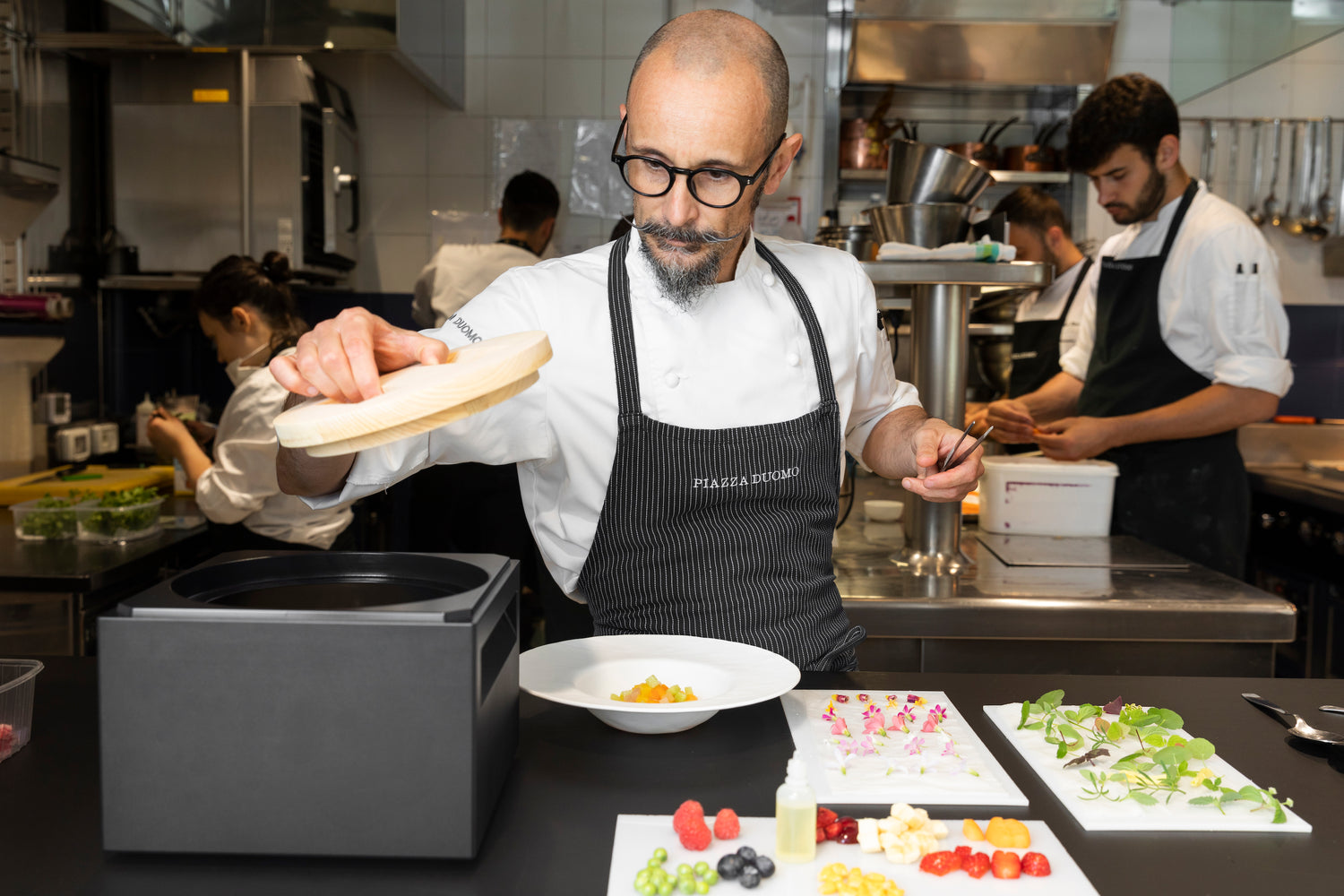 Enrico Crippa
After working with renowned European chefs, he spent three years in Japan, where he was impressed by the spirit of Japanese cuisine. His cuisine is based on a fine balance of sensibility, culture, techniques and analysis.
The kakugama reflected his light, savory and delicate cuisine.
KAKUGAMA

ANAORI kakugama is a tool that really holds the temperature of the pot very well as well as an impressive ease of cooking.

RECIPE

You can't have the same performance or the same conditions as on the kakugama because it's really a transmission on all surfaces, on all sides and always uniform, with the same temperature.

recipe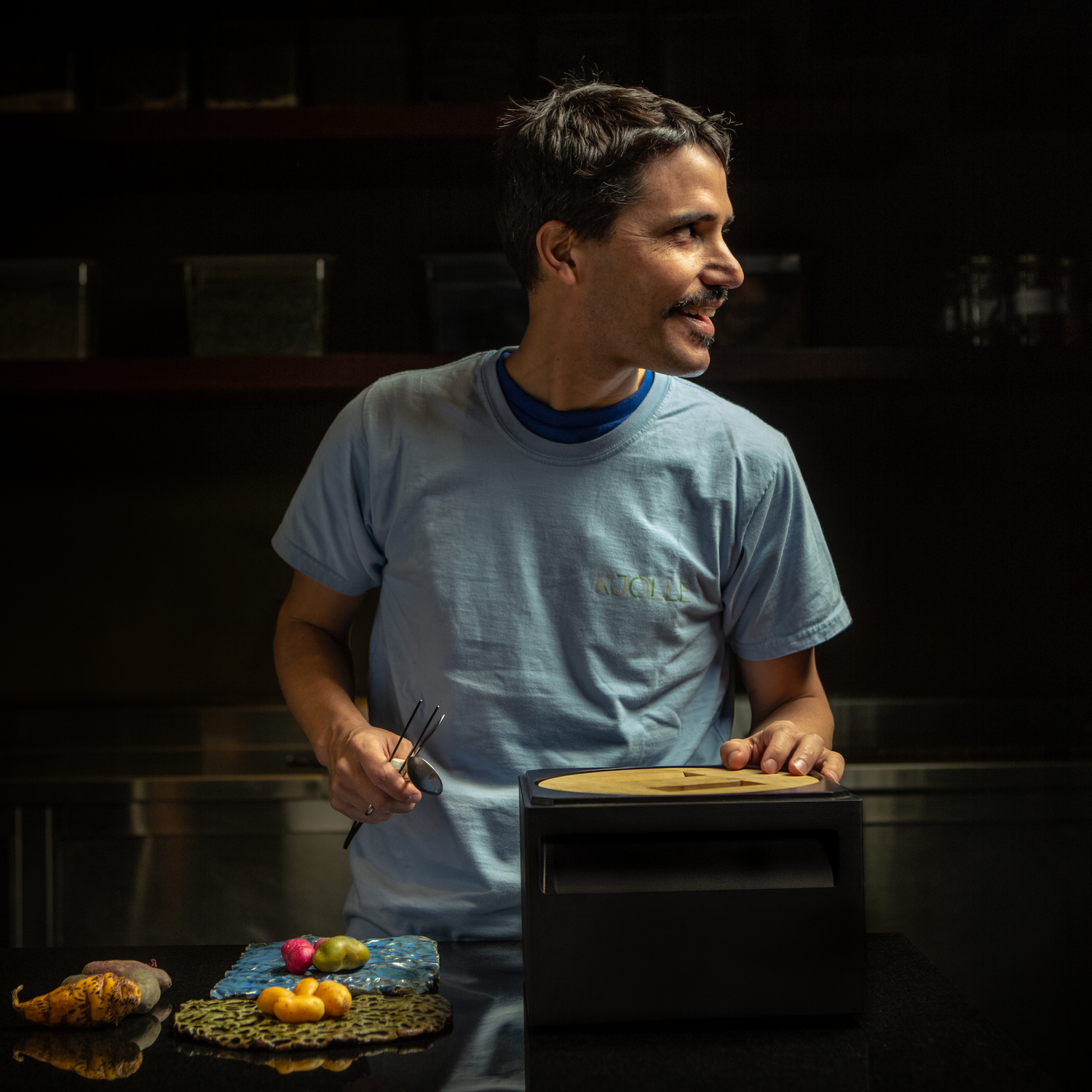 Virgilio Martinez
A key figure in popularizing Peruvian cuisine around the world.
He explored all aspects of the outside world to forge his own philosophy and cooking style, and founded the NPO "Mater Iniciativa" to research the concept of gastronomy based on the unique identity of the indigenous Peruvian people.
KAKUGAMA

I am extremely excited about the culinary potential of the kakugama because of its high functionality and superior heat retention.

RECIPE

I'm surprised that is very easy to keep the food warm while you do other things in the kitchen and is still warm when you move it from the kitchen to the dining room.

recipe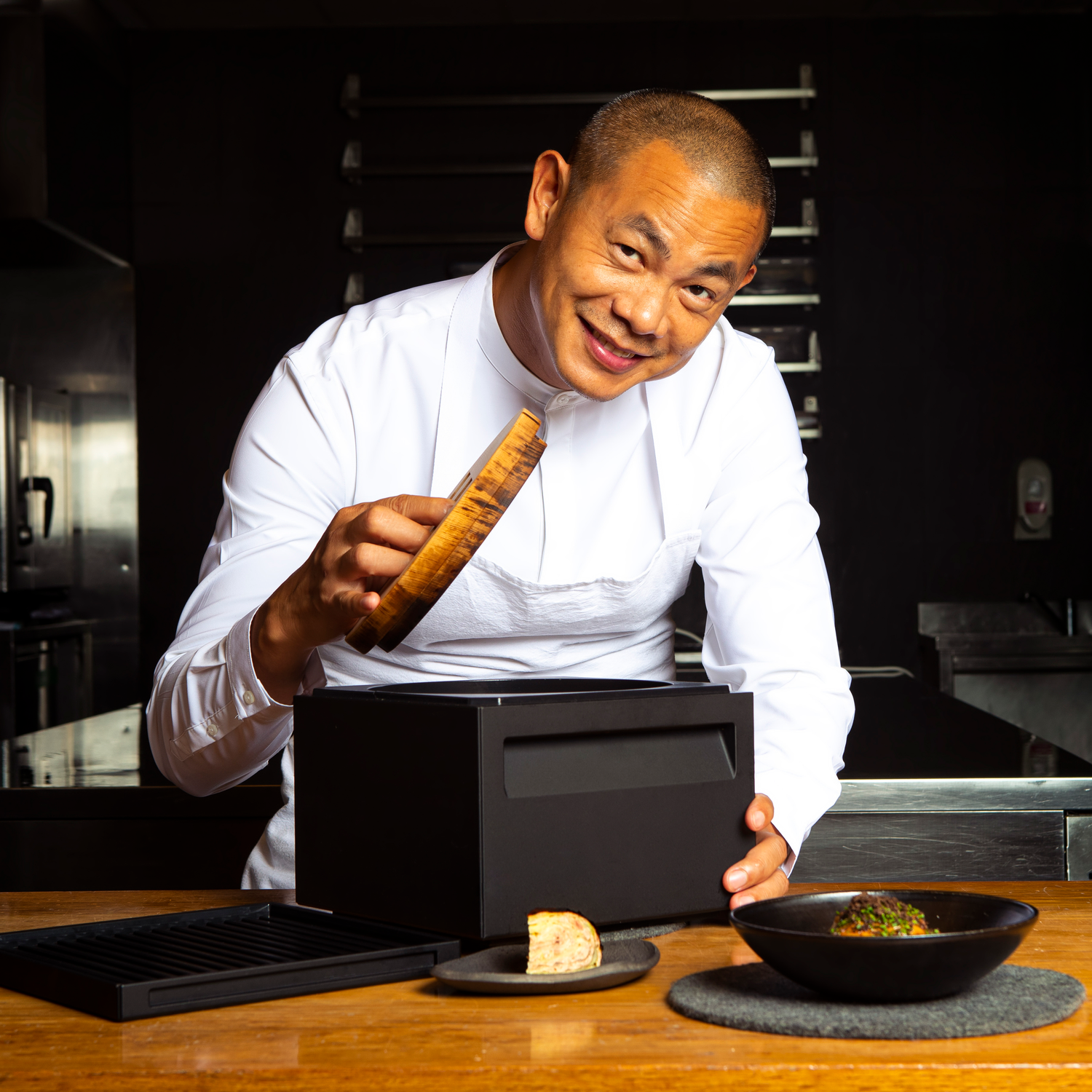 André Chiang
His creative reinterpretations of French culinary traditions have made him a world-renowned figure. His creations, which transform seasonal ingredients into modern art, are based on a culinary philosophy of eight principles in pursuit of the memory of human taste.
With the kakugama, he merges Chinese, French, and Japanese cuisines.
KAKUGAMA

I found it to be really practical when using minimal cooking temperature. We can cook according to each ingredient itself and its own intensity.

RECIPE

Like "breathable cookware"keep the meat juicy & consistent and gentle heat. Maintain high heat in a closed environment just like professional bread baking oven!

recipe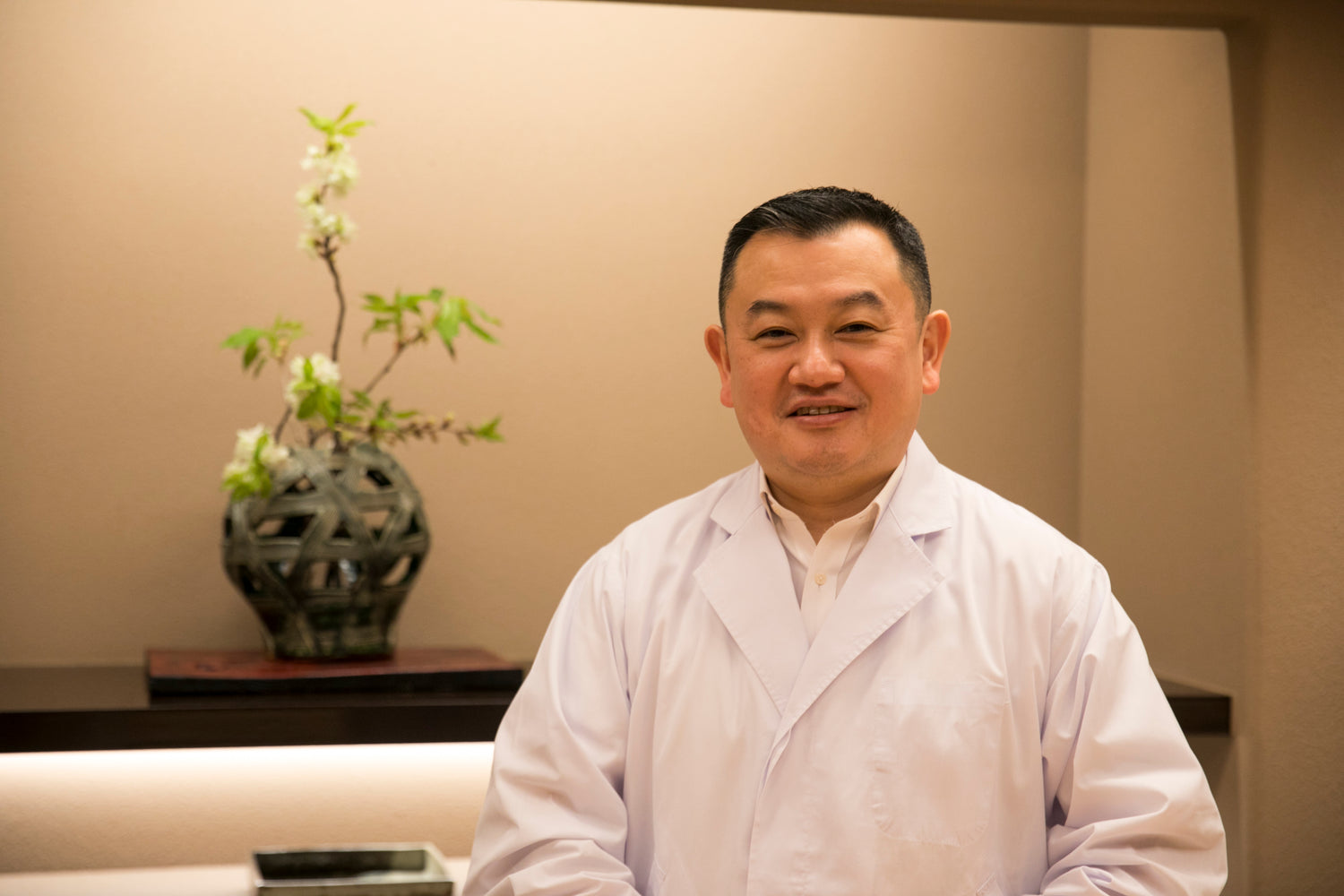 Toru Okuda
Chef of modern kaiseki cuisine, he was trained in Shizuoka, Kyoto and Tokushima before becoming independent. After further refining his traditional skills and his keen sense of seasonality, he opened Ginza Kojyu in 2003, where he developed his own unique world. He mastered the strengths of the kakugama, which he applied to various types of cooking.
He rated ANAORI kakugama to be the best, especially for cooking rice.
KAKUGAMA

Whatever the cooking technique, heat gently penetrates the ingredient without inflicting stress on it. This is the best up to now for cooking rice.

RECIPE

The mysterious effect of the carbon graphite material of cooking the food from the inside to the outside can be felt even in deep-fried food. I could feel that a special effect was at work here.

recipe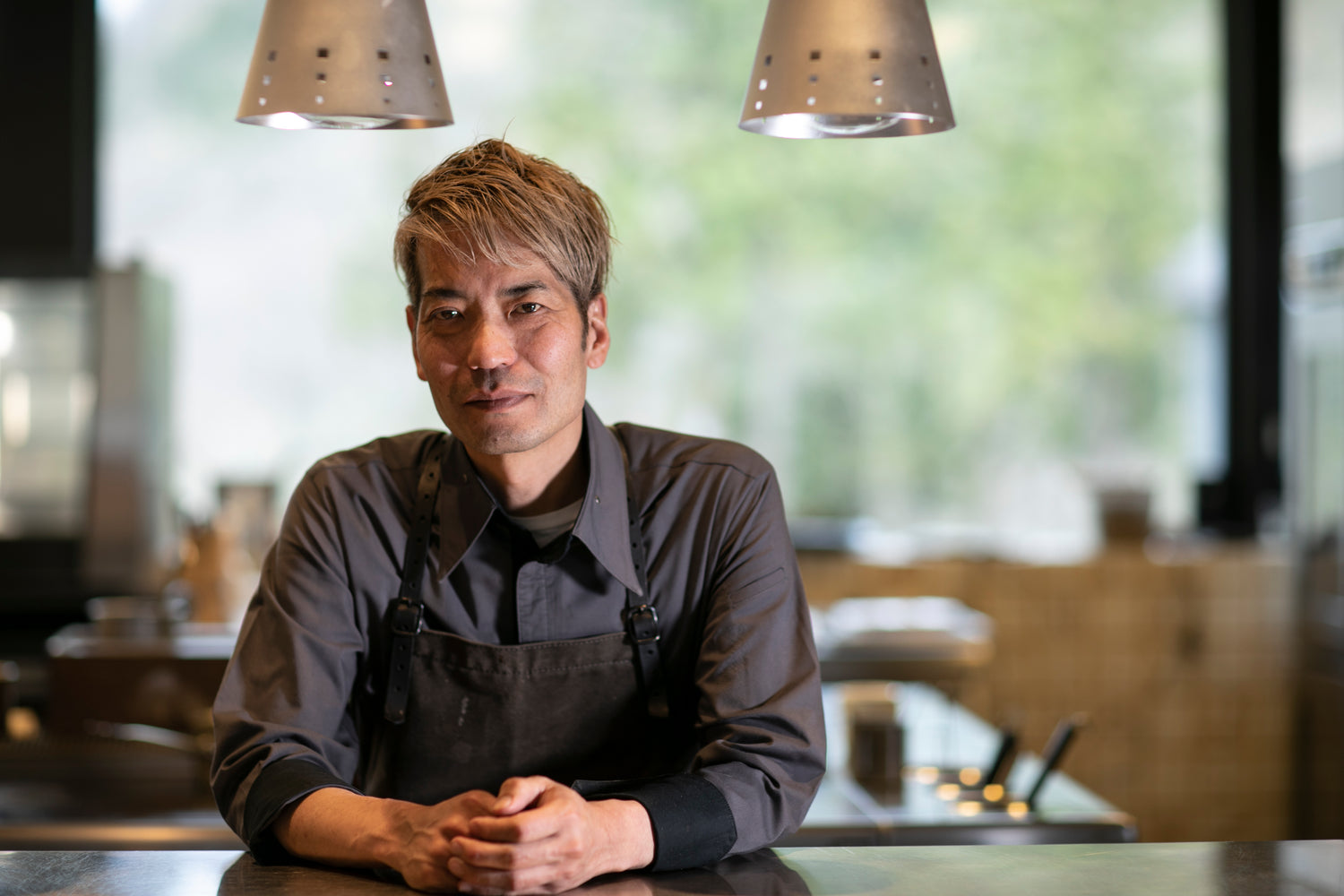 Eiji Taniguchi
French cuisine meets the terroir of Toyama. Born into a family of cooks, Eiji Taniguchi aspired to be a chef and trained in French restaurants. In Toyama, he realized the rich potential of the region's ingredients. In 2020, l'évo relocated and opened as an auberge in Toga village, Nanto city, Toyama. The kakugama resonates with the chef's constant attention on slow heating techniques.
KAKUGAMA

Suits best the slow heating methods I always strive for.

RECIPE

I really like how the lid seals the base efficiently allowing the fragrances of the ingredients to be preserved.