The Excellence of Carbon Graphite Cooking for a Natural Daily life
The excellent thermal conductivity and far infrared effects of carbon graphite enhance the taste and pleasure of cooking.
Thanks to the advanced processing technology and craftsmanship cultivated by ANAORI over many years.
Discover new ways of cooking with carbon graphite.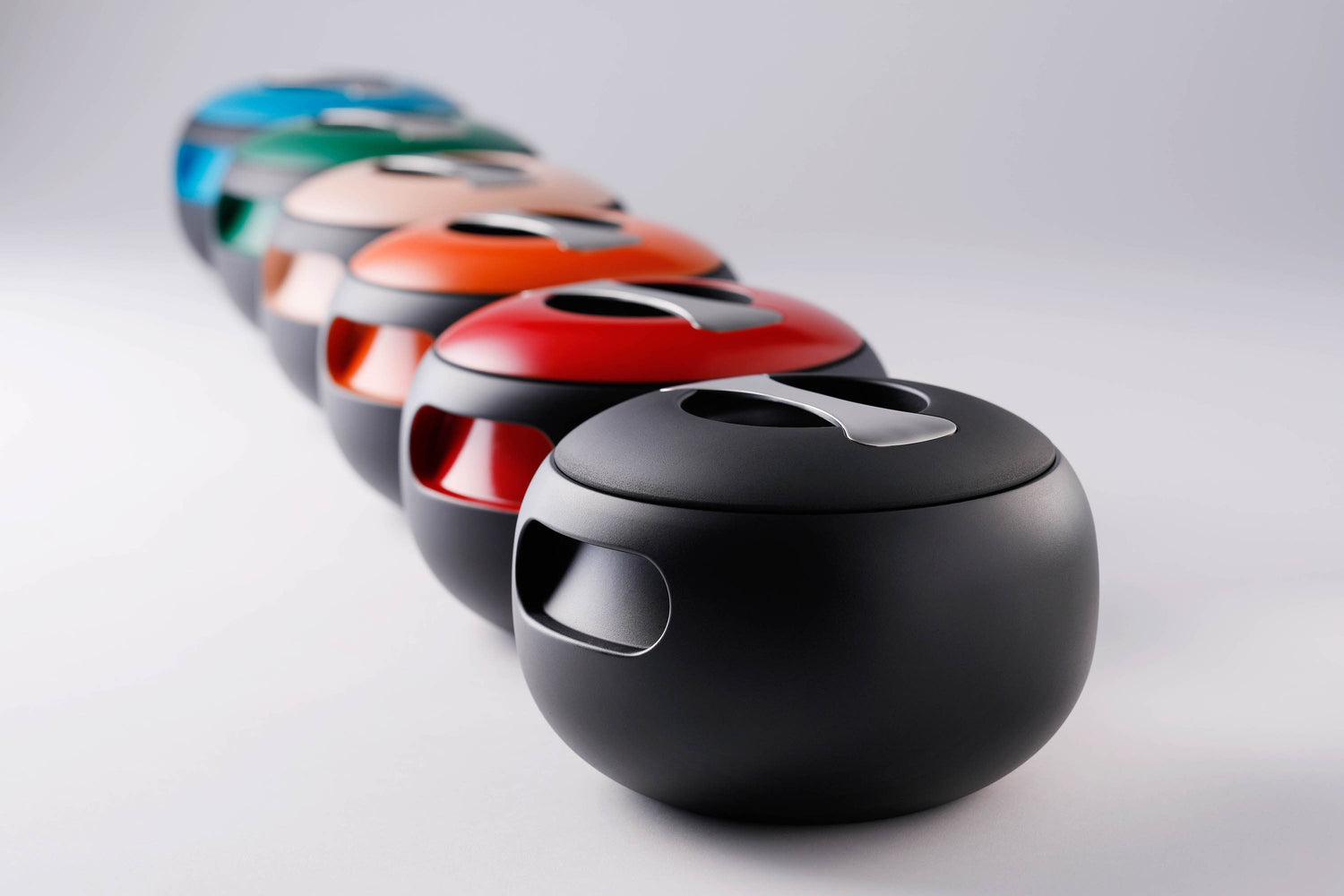 OVAL
Perfect for boiling and simmering food, cooking without water
The base of the pot is arched to allow the rice to circulate in the pot, making it perfect for boiling and simmering foods such as rice, soups, casseroles, and risotto.
Just the right size to cook 2-4 cups of rice.
shop oval
 VOL.
Cooking pot with a flat bottom
In addition to boiling and simmering, it can be used for grilling, stir-frying, and roasting.
Just the right size to cook 2-3 cups of rice.
Adjust steaming through two holes with rotating the lid

shop vol.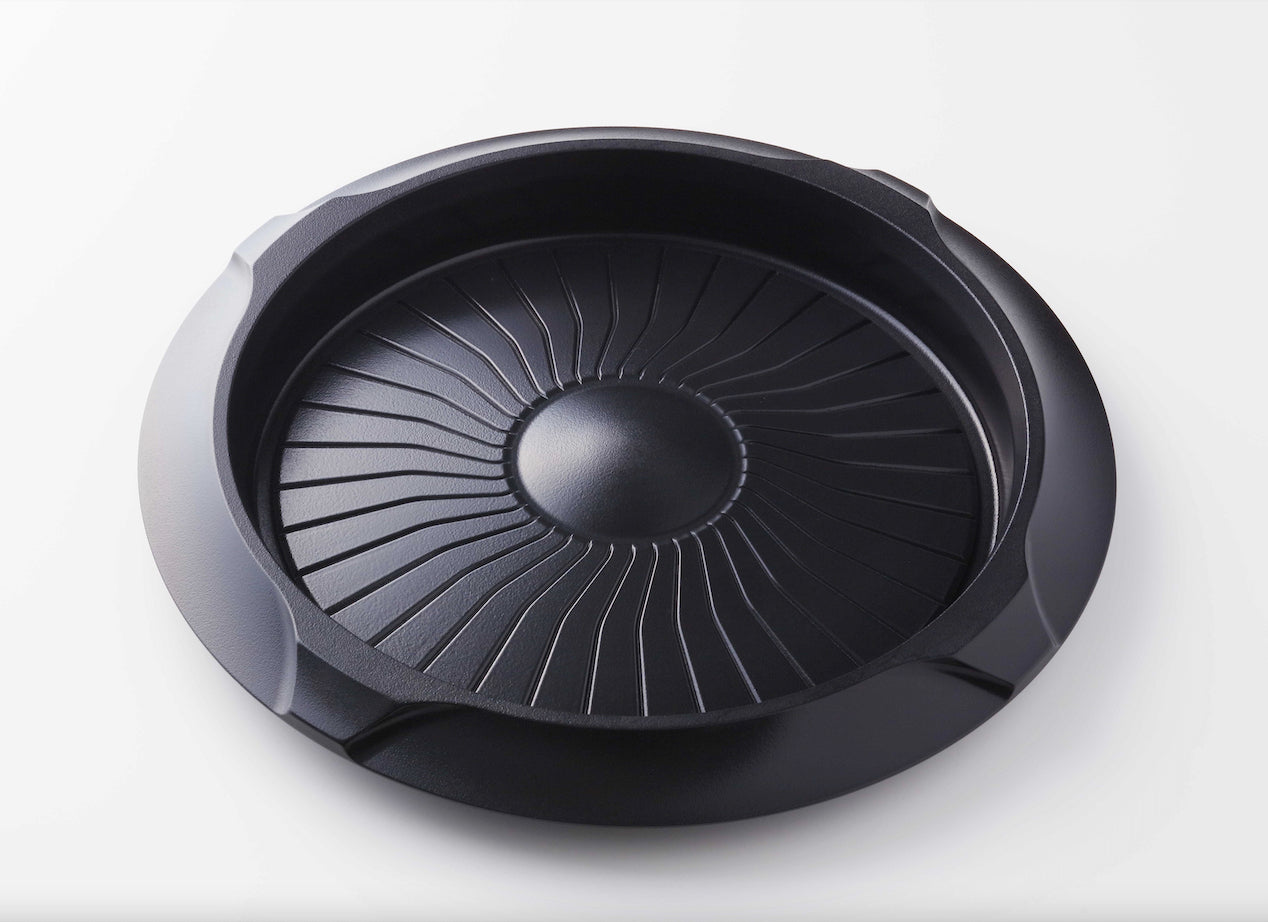 JET
The highest class of grilling equipment
Experience the unparalleled taste and quality of a true steakhouse with our authentic carbon grill. With its exceptional high far-infrared effects and heat conductivity, this grill ensures a consistently high temperature throughout the cooking process. 
Our innovative radial grooves act as a pathway for excess fat, resulting in thicker and more flavorful grilled items with an unbeatable authentic finish. Plus, the central thickness of the grill stores heat, allowing for faster and more efficient heating.
Elevate your grilling game with our exceptional carbon grill today.
shop jet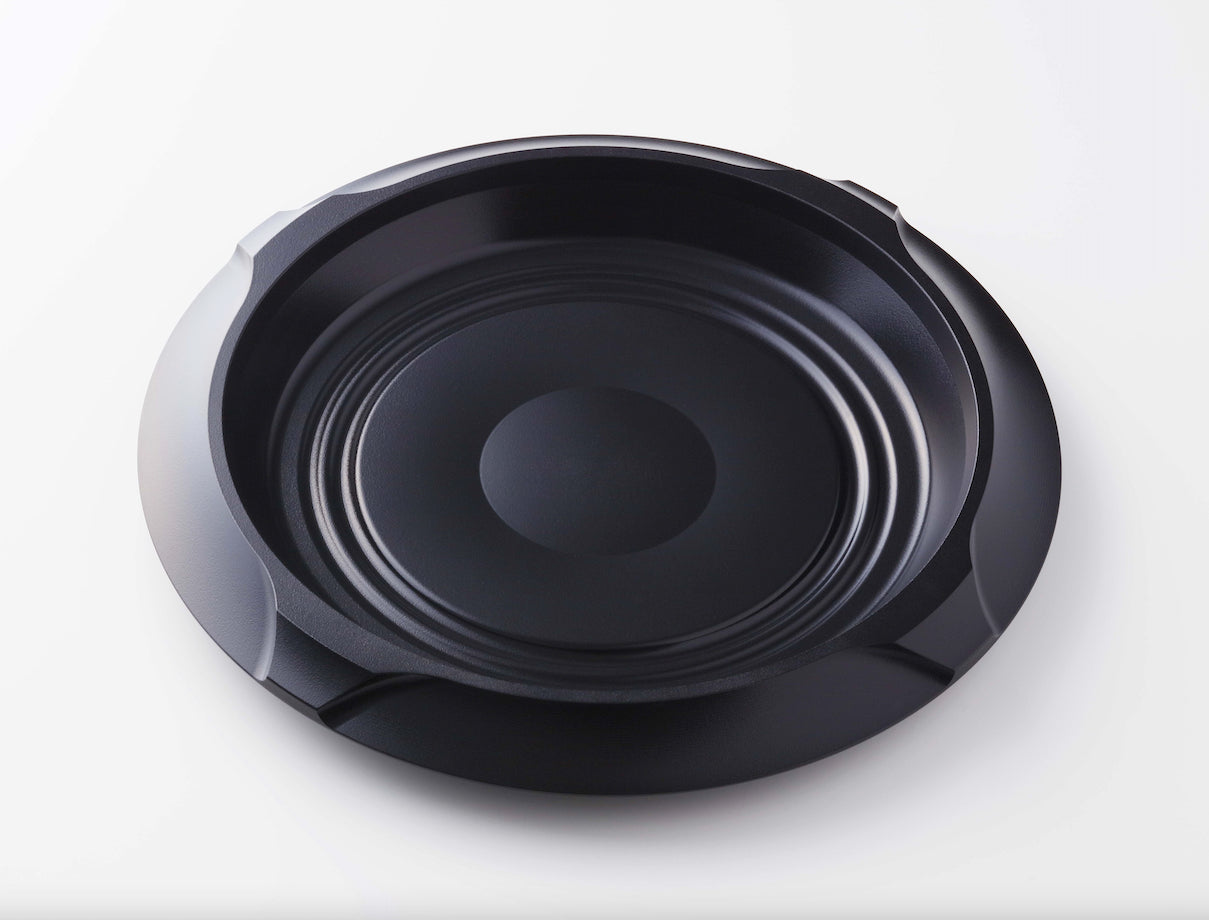 JAZZ
Suitable for paella and bibimbap with depth and thick bottom
In addition to grilling meat and vegetables deliciously using carbon's
unique features, this design is perfect for making sukiyaki and many other dishes. The thickness of the bottom is thinner than the JET, making for quick response to heat reduction. 
Grilled fish and meuniere, it can also be used for cooking with water such as risotto.
shop jazz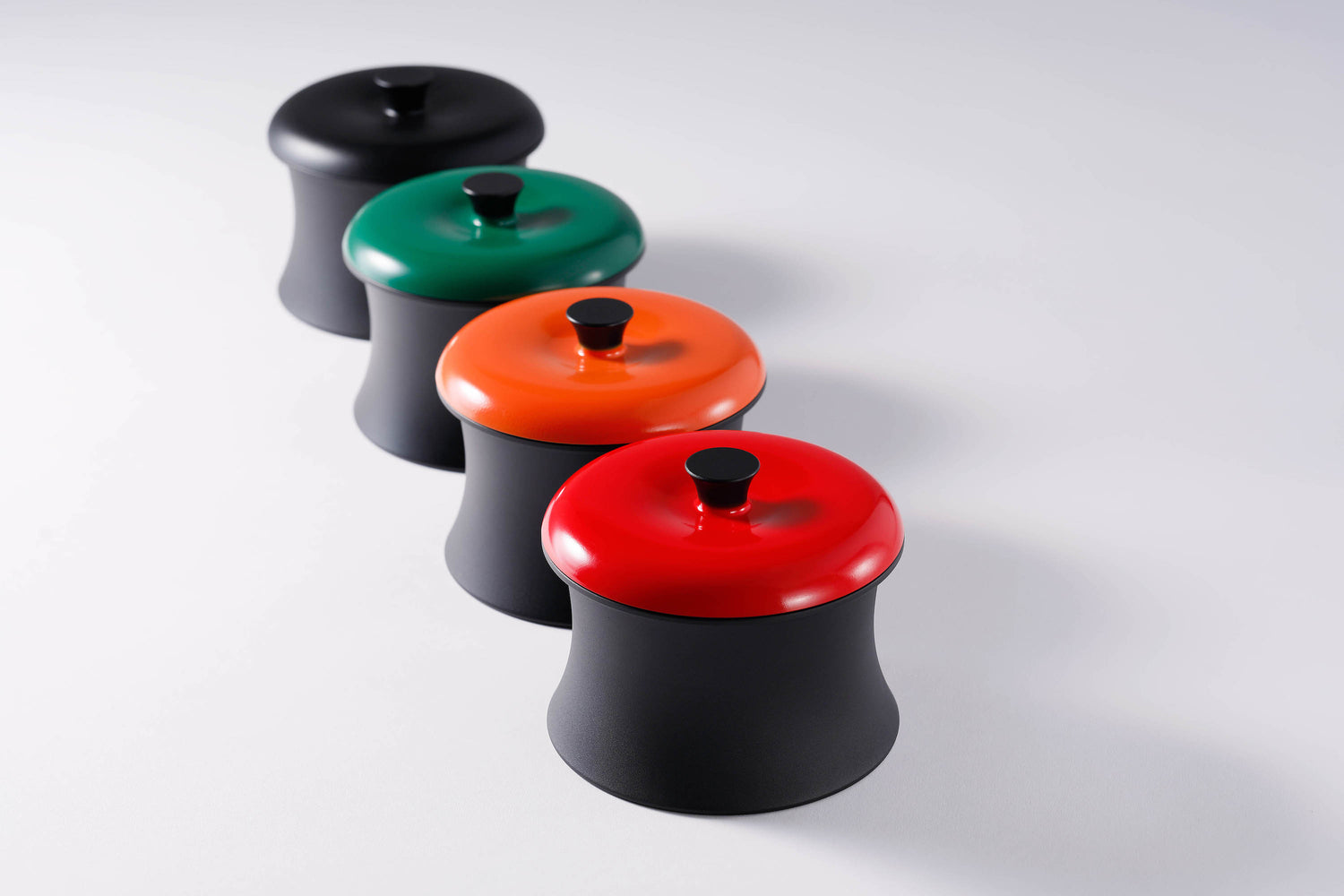 RINGO
Mini sized cocotte, perfect as a gift
A multifunctional cocotte that can be used for cooking rice, ajillo or baking sweets.
shop ringo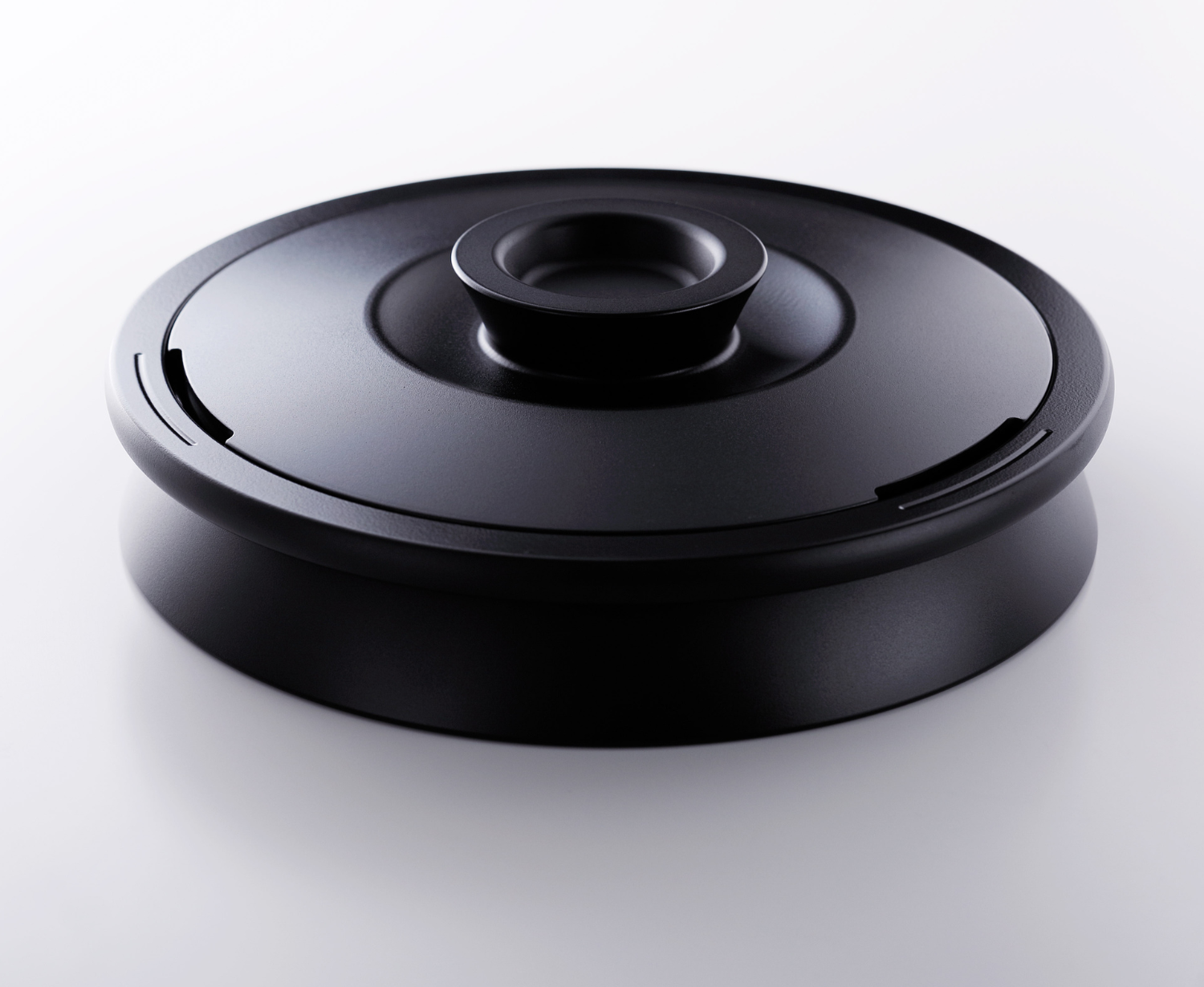 DISC
An evolved model combined with  the functions of POT and GRILL
Thank to the heavy lid, these infra-red waves seal in Umami and the delicious taste of the ingredients, concentrating the flavor inside of the pot.
Fresh, plump finish are perfect for acqua pazza and hamburgers.

The flat and wide base is easy to use for various cooking, such as steaks, dumplings and pancakes are cooked plump.


shop disc