It All Began With the Memory of a Roasted Sweet Potato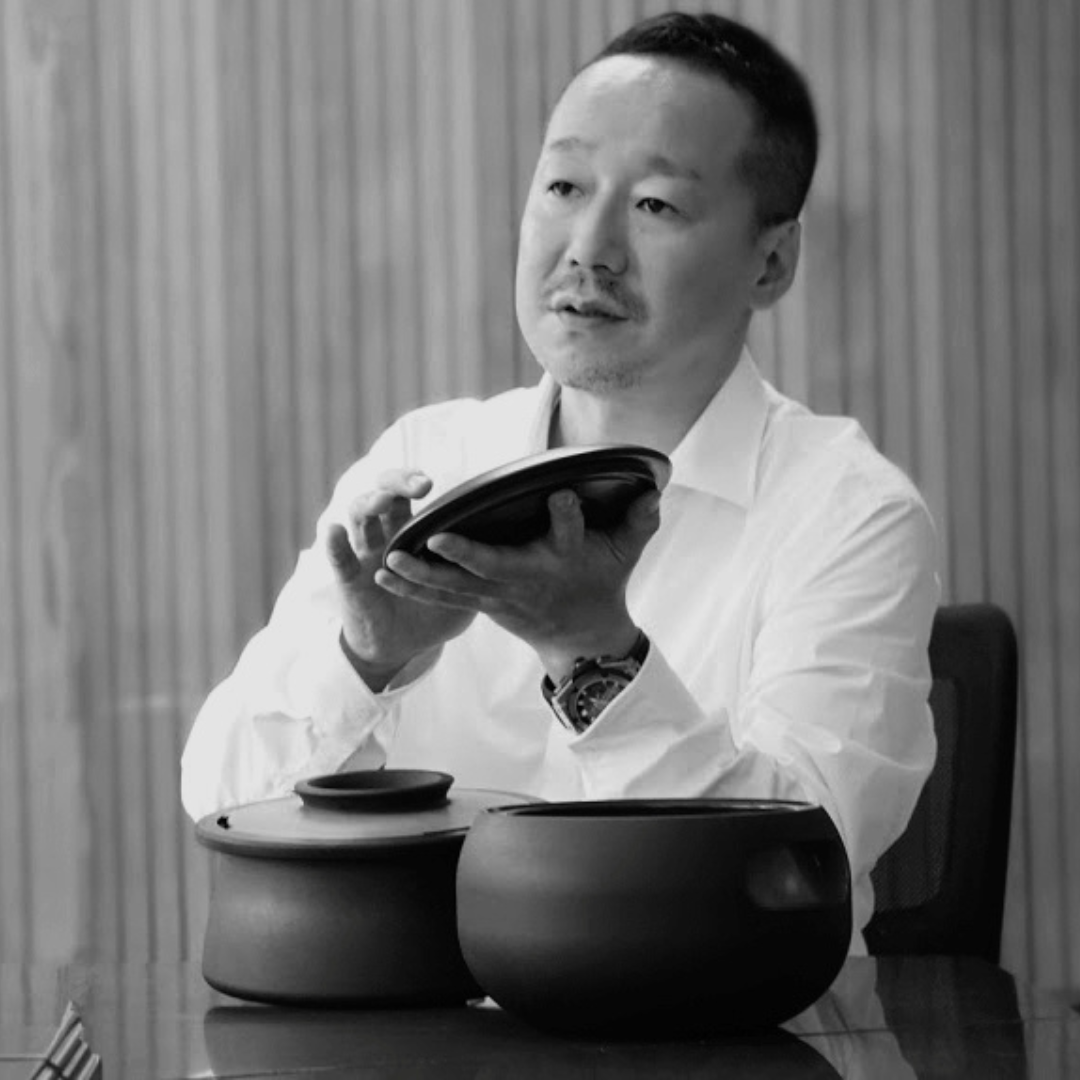 Eiichi Anaori
The flavor was etched in founder Eiichi Anaori's memory. The flavor of sweet potatoes roasted on chunks of carbon graphite in his childhood.

With consciousness about resources scarcity and environmental impact increasing, carbon graphite stands at the forefront of metal replacement technology.
Eiichi Anaori became increasingly compelled to facilitate our connection to nature by introducing the versatility of carbon graphite into our everyday lives.
"I've always wanted to create a product that could provide both the deliciousness of the roasted sweet potatoes I had when I was a child, and the surprises that come from cooking with carbon cooking utensils."
- Founder: Eiichi Anaori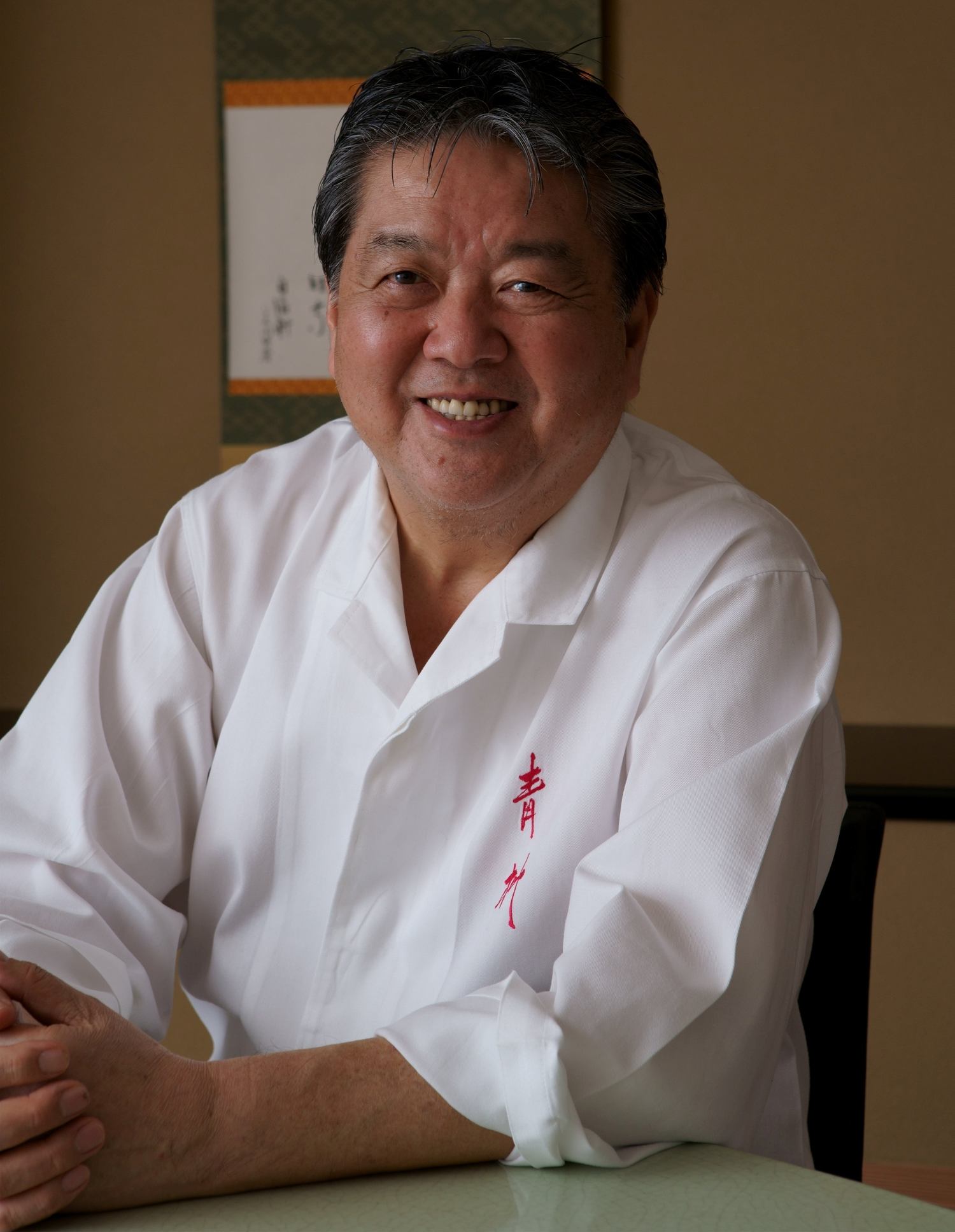 Chef Hirohisa Koyama
Eiichi Anaori partnered with chef Hirohisa Koyama and infused the ethos of Japanese cuisine into the development of kakugama.
ANAORI kakugama is our flagship carbon graphite product.

Starting here, our goal is to forge the way for our philosophy of Naturality to continue to touch various aspects of human life.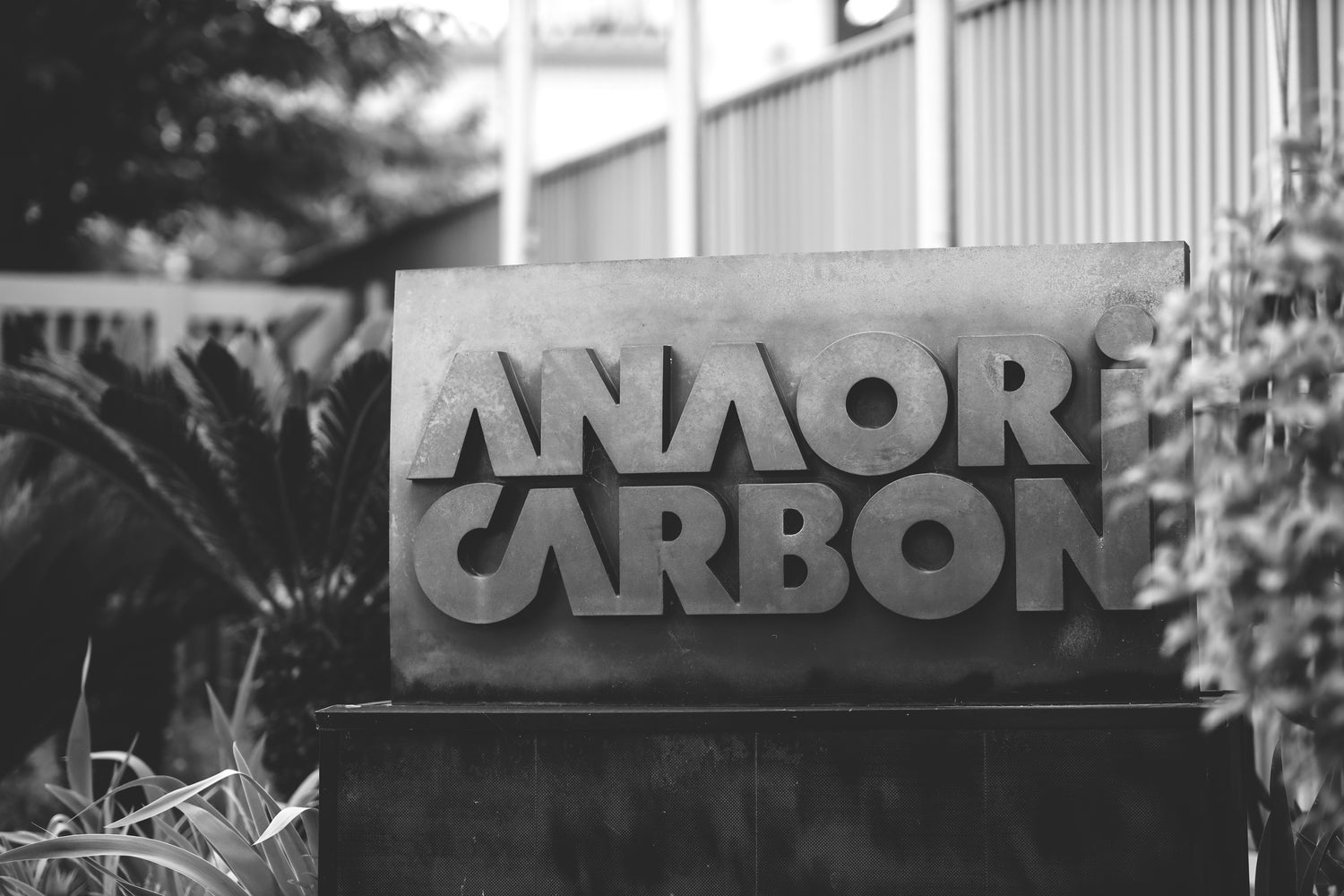 ANAORI
Anaori Carbon Co., Ltd. is a carbon manufacturing company founded in Osaka over 60 years ago.

"We will contribute to the future of the earth, mankind, and world harmony by realizing the maximum potential of carbon graphite."

Based on this corporate philosophy, we operate a variety of carbon businesses centered on industrial products using advanced technology and craftsmanship.