High quality of the rice with highly fragrant, glossy and sticky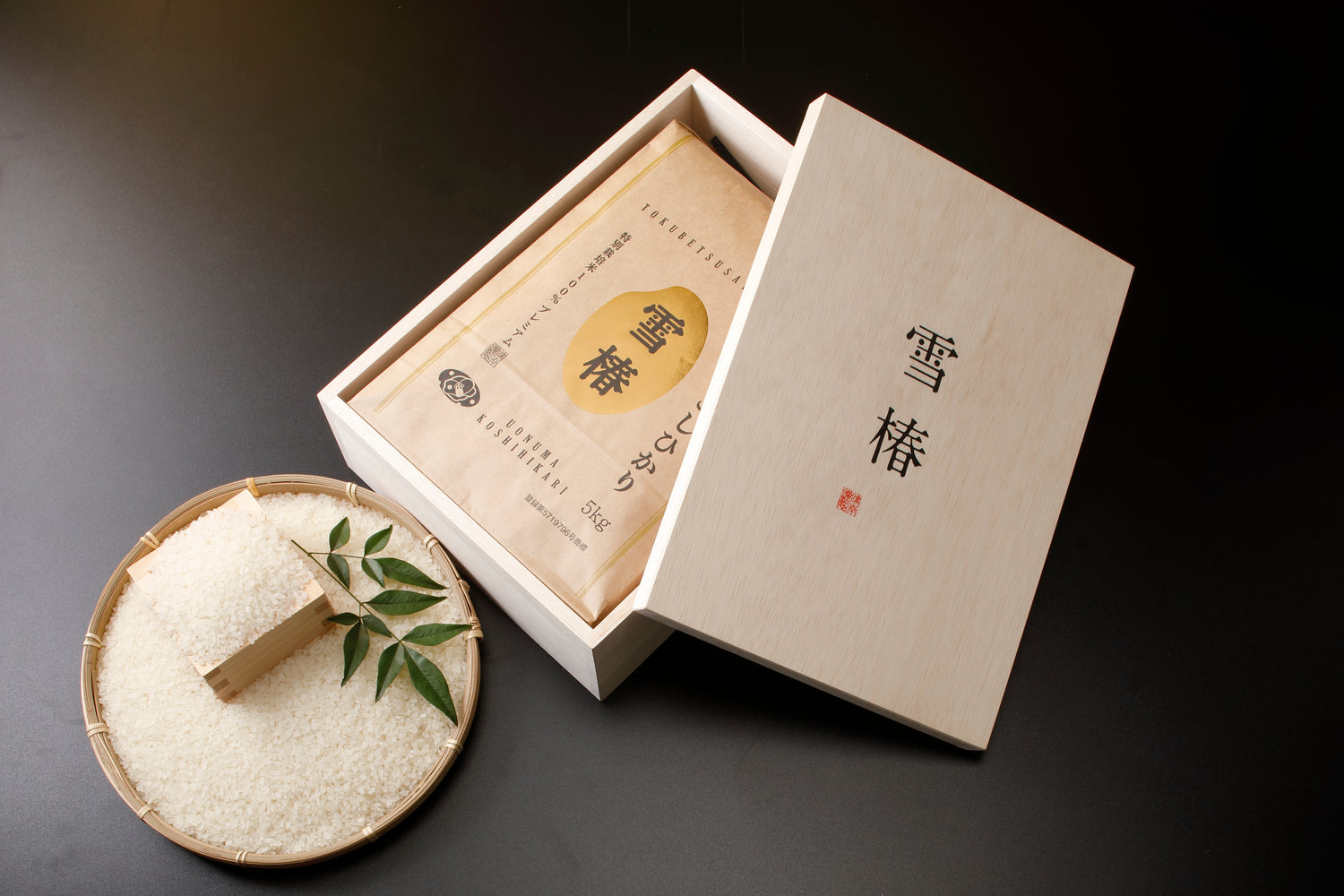 Top Japanese Premium Rice
Although ranked as NO.1 Premium Rice in Japan, this position is a worldwide title held by YUKI-TSUBAKI.
YUKI-TSUBAKI is one of the most premium selections of rice in Japan and received a gold medal in an international contest for rice taste evaluation for 5 consecutive years. This achievement is a reflection of their rice master's incomparable, distinguished dedication and quality of work over all else.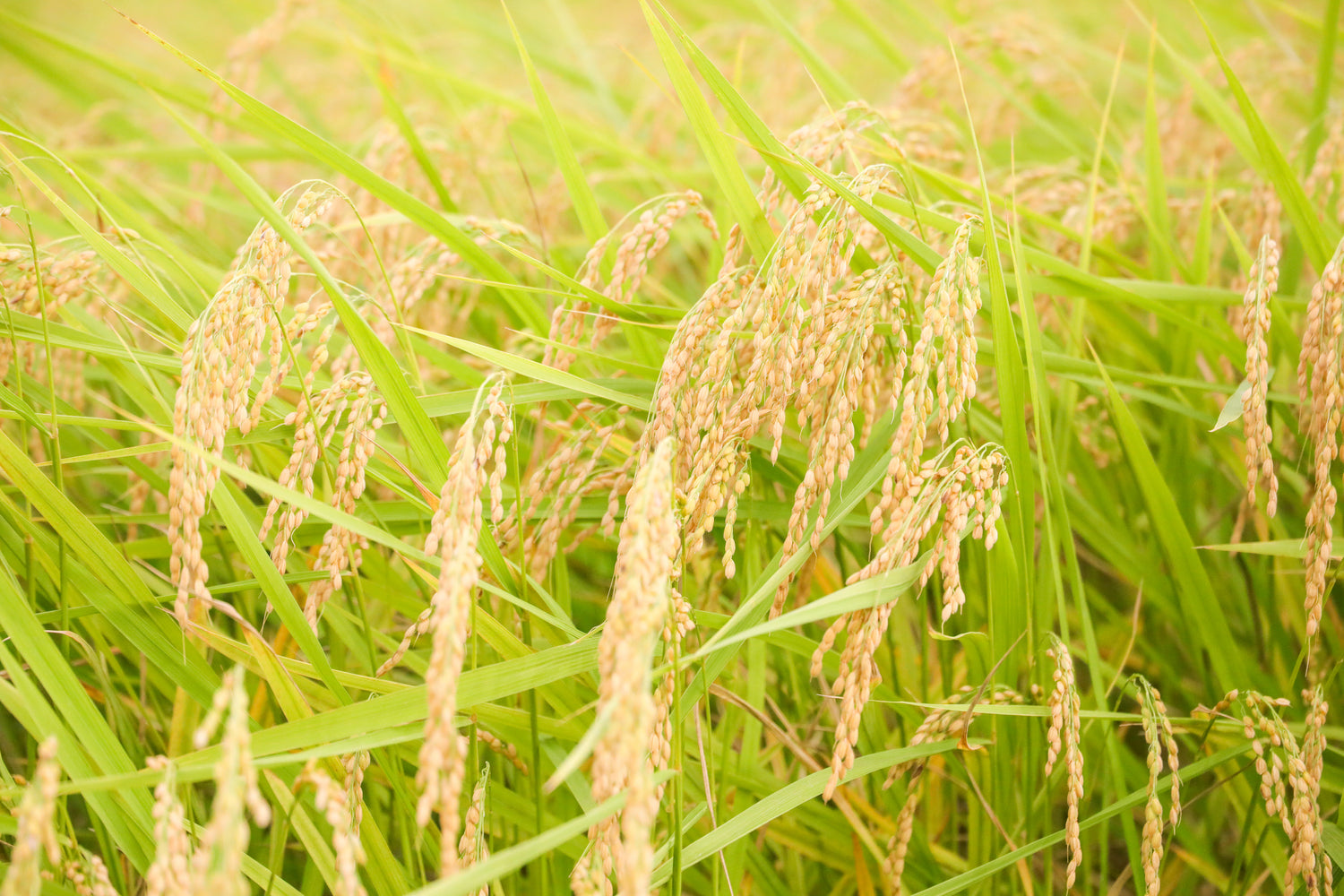 Scarcity of YUKI- TSUBAKI
Koshishikari is one of Japan's renowned brands of rice, with about 3.2 million tons of produced annualy. Only 0.0007% of Koshihikari is produced by YUKI-TSUBAKI. Its availability is only 0.003% compared to Koshihikari's premium brand, Uonuma. This is because YUKI- TSUBAKI is only produced in a specific region by trusted, knowledgeable producer. The producer's diligence allows for the insurance of the quality and safety of the rice.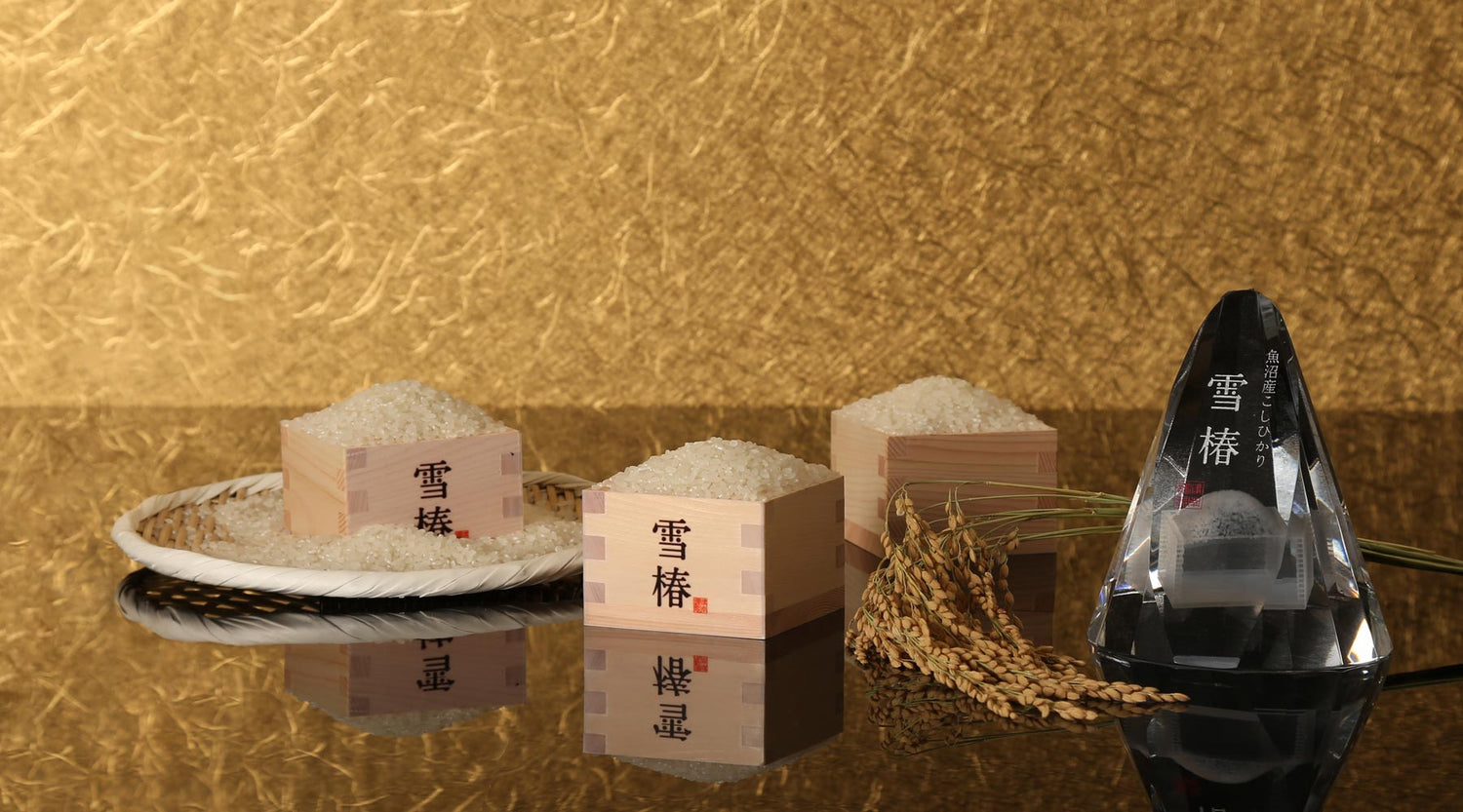 Premium Water Source Benefits
Tsunan in the Nigata prefecture of Japan is known for heavy snowfall. In Spring, melted snow turns into the mountains stream known as Ryugakubo. While rice with minerals, the premium water provided by Ryugakubo is ranked as one of the best water source in Japan. YUKI- TSUBAKI's rice field is grown with mountain stream water for rice seedlings and soil to absorb nutrient dense minerals, with the result of naturally produced rice.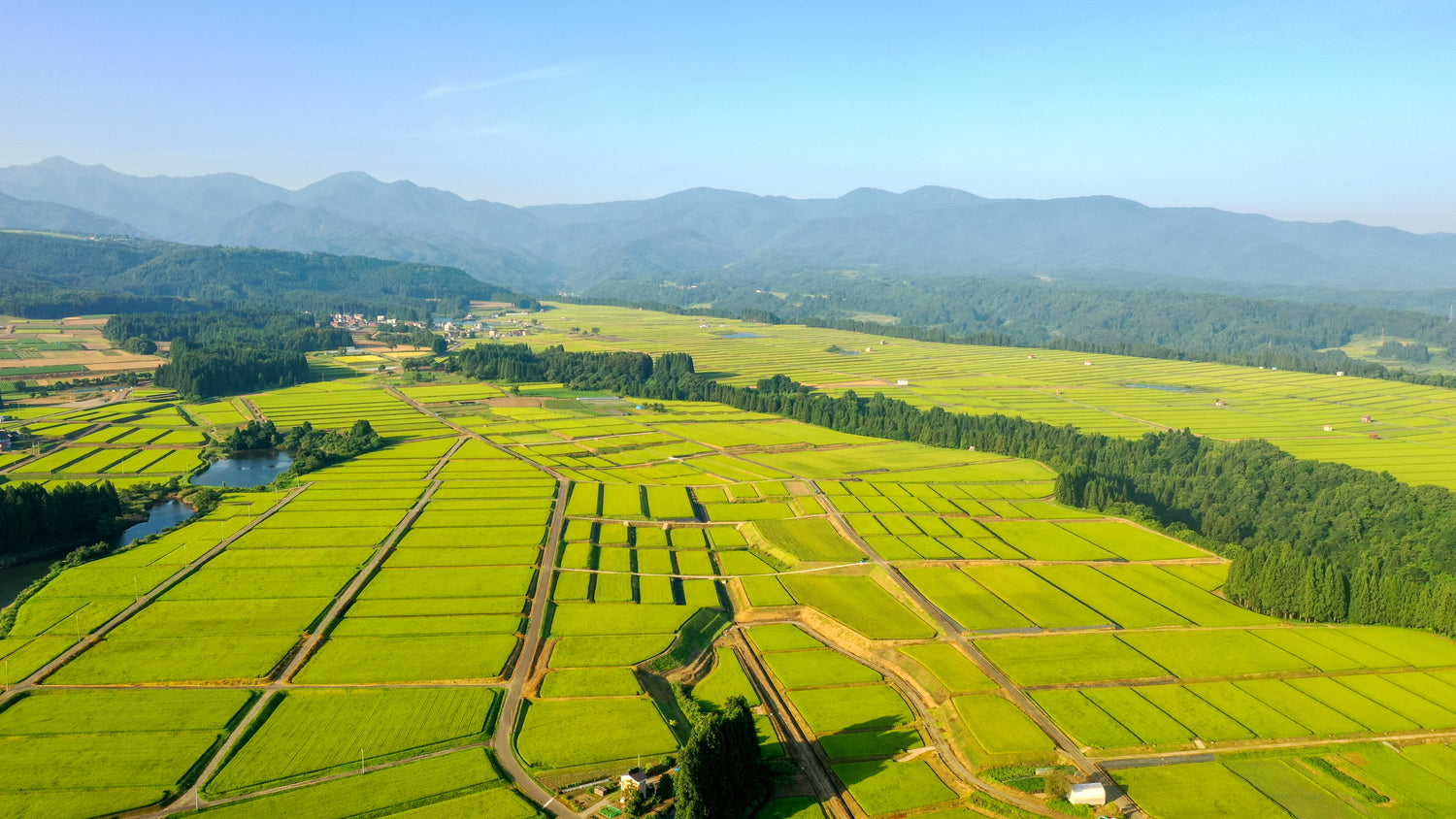 Importance of our Soil
Compared to common rice manufactures, YUKI-TSUBAKI producer dedicates 4 times more budget on scattering fertilizer throughout the rice fields. This process begins after rice harvesting in the Fall season and is repeated in the Spring while Ryugakubo flows down the mountain into the rice fields again. The fertilizer and endless attention provided by our rice master is a key to producing rice grown from the purity of nature.
YUKI-TSUBAKI x ANAORI kakugama
YUKI-TSUBAKI and ANAORI have collaborated with each other on the basis of our commitment to natural materials, quality, and pursuit of rare craftsmanship recognized by professionals.
YUKI-TSUBAKI rice and ANAORI kakugama offer premium moments interwoven with attention to detail.
Recipe by chef André Chiang